Neurograins Could Revamp the Brain-Computer Interface (BCI), This Is Why
The brain implants we use today are bulky and often record a single or up to two locations. The latest reports show that a network of "neurograins" may trigger neurons in more locations and record wirelessly.
Experts have been studying brain-computer interfaces (BCIs) for decades. All to improve current brain implants. Conventional brain implants are currently being used for body rehabilitation post-injury, memory improvement, prosthetic limb communication, disease treatment, and more.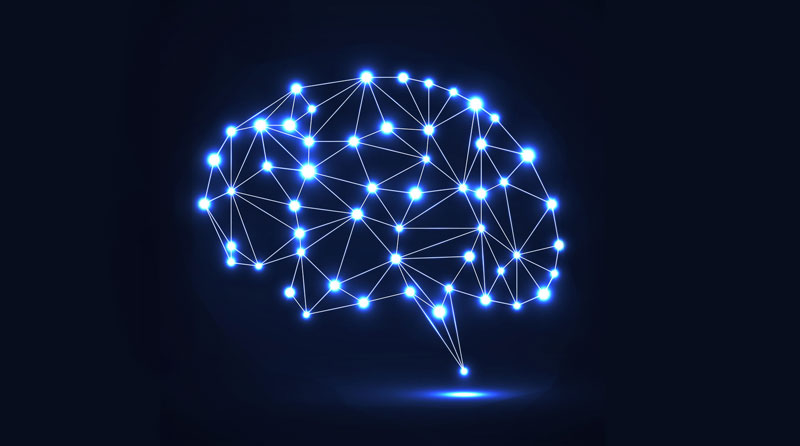 In an effort to find a new approach to BCIs, experts at Brown University, together with the University of California and Baylor University worked to create tiny sensors that communicate wirelessly. Here is a quick look at these tiny chips.
What Is a Brain Implant, Exactly?
Neural (or brain) implants are technical systems that ensure communication between an electronic device and the brain. Therefore, allowing brain activity to be recorded, modified, and translated. They have a number of uses in humans.
For example, modifying brain activity via electrical stimulation can mimic the natural way by which the body delivers impulses to contract its muscles. This can help patients who've lost their sense of body position or touch. While recordings can help experts monitor abnormal brain activity that's causing seizures, stated the California Institute of Technology.
To achieve the desired result, the implant goes inside the body and interacts with neurons. Basically, the brain implant allows an expert to "hack" the central nervous system. As a result, implants have the potential to be used as remarkable medical and research tools.
According to the latest market analysis, the global brain implant market size was $4.6 billion in 2020. From 2021 to 2028, it is estimated to skyrocket at a 9.1% CAGR (compound annual growth rate). The interest and demand for products such as these have prompted many scientists to try and come up with notable technological improvements. But, the current implant's invasiveness is limiting its use.
So, scientists are looking to reach out to new horizons that would broaden their prospects. And engineers are constantly pushing their limits. All in an effort to reduce the surgical burden, boost the implant's chronic nature, and get tinnier devices that would cover bigger areas of the brain. Neurograins might become that next brain-computer interface.
How Do Neurograins Work?
Some speculate that BCIs could soon be used in healthy people to monitor and improve brain function. In 2020, Elon Musk stated that Neuralink's brain implants would eventually be used as "a Fitbit in the skull". But, before they could make that a reality, they would need to collect profound and accurate data.
A new study, led by a team of experts at Brown University took some notable steps. They created a system that relies on dozens of silicon microchips to transmit and record brain activity to a computer. Known as "neurograins", these chips, > 0.1 cubic mm in size (each not bigger than a grain of salt) can spread across the surface of the brain. Or throughout the tissue to gather neural signals from multiple areas.
Tinnier sensors may also mean less damage to the brain. Also, when something is this small, it has a lower chance of getting flagged by the immune system for being a foreign object. Currently available arrays, although tiny, can cause scarring and inflammation. Mainly around the implant site.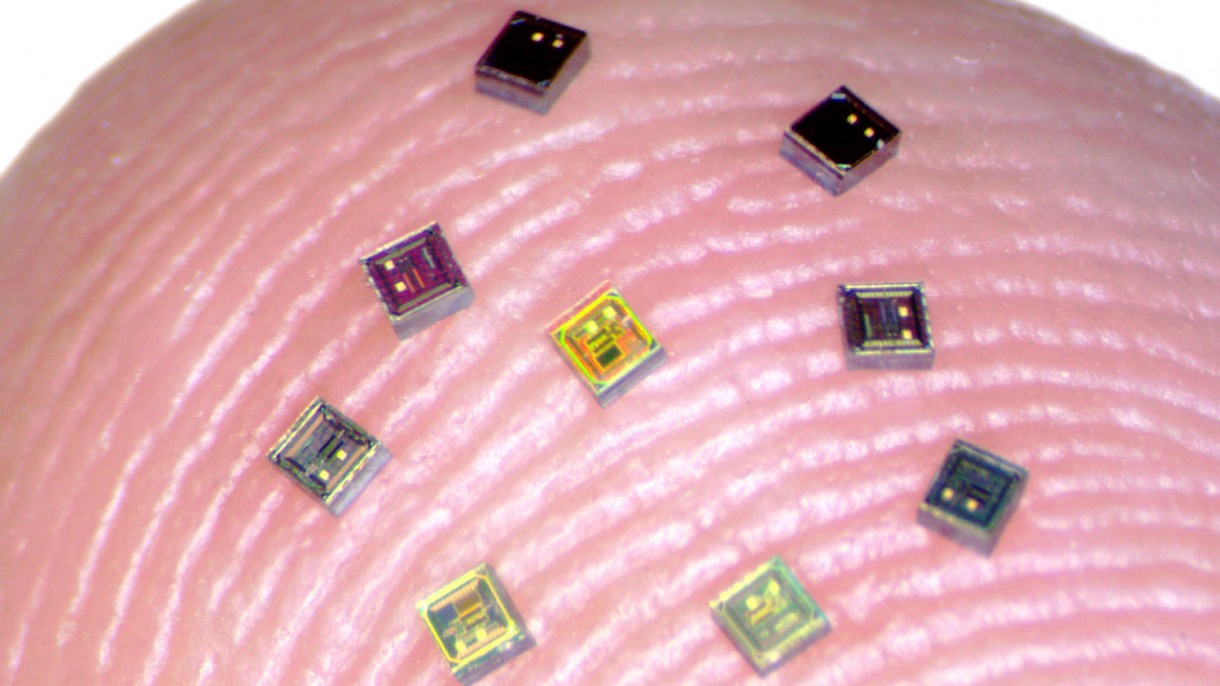 Challenges to Overcome
One of the trickiest facts in the BCI field is creating ways to examine as many points in the brain as possible. Based on a press release from Arto Nurmikko, the lead researcher, the majority of BCIs were monolithic units. The team's goal was to create tiny sensors by breaking up the monolith. Then distribute it everywhere around the cerebral cortex.
Every chip is packed with electrodes meant to register electrical signals from the brain circuitry and tissue. The idea was to improve the signal. It also features a very small wire capable of sending and receiving wireless signals. The chips are located on the surface of the brain. While the coil amplifies wireless power transfer.
In their paper published on August 2021, the team stated that they could implant 48 neurograins into a rat's brain. They would then use them to stimulate or record neural activity. Although eventually, both recording and stimulating will be incorporated into a single device, for the purpose of the research, some chips were created to stimulate and others to record.
The fidelity of the recordings could be better. Still, researchers could collect spontaneous signals. With the use of a typical implant, they could discern when the brain got stimulated. Currently, their setup can support a total of 770 chips. However, in the near future, they expect to scale that to thousands.
For that to be feasible, they would need additional miniaturisation. That's why more search is necessary to amplify the quality of the recordings. Also, additional testing is needed to assess the safety of neurograins in the human body. But, these chips are a peculiar advance, to say the least. They have so much potential to be used in both medicine and research.
References
Written by The Original PC Doctor on 13/11/2021.