iPhone 12 Bug: Wire Chargers Don't Work
The iPhone is one of the most awaited smartphones bought by millions of users every year. Its flagship specs and bleeding-edge technology makes it one of the finest and performance behemoths in the smartphone industry. iPhone users rarely report any performance and functionality issues but that's not the case with the 2020 iPhone 12/12 Pro Max.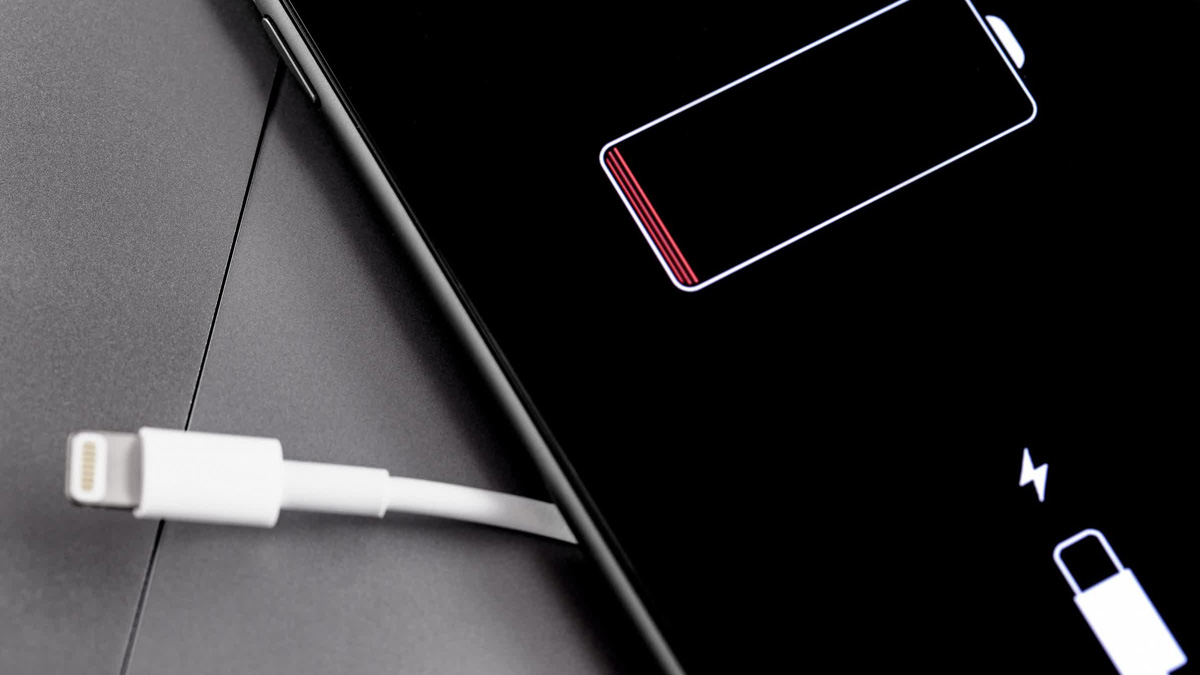 Many users across the globe have reported wireless charging problems. Some of the users have also said that their iPhone 12 refuses to charge at all. It has also been reported that just restarting the phone does the trick but not for everyone.
iPhone 12 Issues
There is a complete list of many irritating issues other than wireless charging bug that iPhone users have reported such as:
What's more interesting about the wireless charging issue is that it's occurring with the third-party wireless chargers. That's why many people are also saying that it's the new MagSafe technology that's causing the problem. It also feels legit as you can easily charge the older models of iPhones with any third-party wireless charger.
Acknowledgment by Apple
Because of the increasing number of people reporting the charging bug, Apple announced that it's aware of the issue. In the initial report issued on December 5, 2020, Apple also said that its development is working on the solution. Therefore, people who are experiencing the wireless bug will receive the software update to fix the solution.
Apple Launches the Fix
In order to resolve the problem, Apple released iOS 14.2.1 update but sadly it didn't resolve the problem. After that on December 15, 2020, Apple released another iOS 14.3 update. It seems that the second update did the job as most of the iPhone users reported that their wireless charging problem has been fixed. The stats that represent these facts are shared by Apple itself according to its recently shared changelog.
How to Fix the Wireless Charging Bug
If you're still facing the problem even after updating your iPhone then you can use the following tips which might solve your issue.
Place Your Smartphone on the Charger Properly
Many people don't place their iPhone on the wireless charger and complain that their phone is not charging. Consider repositioning your phone to see if it starts charging. Using a MagSafe charger is an easier way as it automatically aligns your iPhone to the charger. We also recommend you to read Apple's guide to use the MagSafe charger properly.
Your Phone Case Might Not Support the Wireless Charging
We all know that getting a high-end smartphone is not as easy as they are becoming more and more expensive each year. When you spend a whole lot of money on a smartphone you ensure its safety with a strong phone case. You have to bear in mind that not all the phone cases support wireless charging. Consider putting your phone on a wireless charger by removing your phone case. It might solve your problem.
Reboot Your iPhone
Many people have reported that only rebooting/restarting the phone resolves their wireless charging issue. It might only work temporarily as many iPhone users also reported that the problem recurred after a little time. But it's still worth a try. Consider hard rebooting your phone by pressing the volume button and side button simultaneously for about three to seven seconds. You will see the traditional iPhone's power off slider to turn off the phone. At this point wait for about a couple of minutes and then restart your phone by pressing the side button.
Check if Your Wireless Charger is Efficient
Not all the wireless chargers are efficient to charge all the smartphones, especially the flagships. You need to make sure that the Qi charger that you have provides enough wattage to charge the iPhone 12. We recommend you not to charge your iPhone 12 with counterfeit Qi chargers and consider purchasing one of good quality.
Disable Optimised Battery Charging
iOS 13 and the later versions come with a feature called Optimised Battery Charging. It helps your iPhone's battery to increase its life. It's developed on the basis of machine learning concepts and its AI capability learns your phone charging habits. Moreover, it automatically prevents your phone from charging beyond 80 percent if your phone gets too warm. It then resumes the charging once the phone's temperature gets back to normal. You can test your wireless charging after turning this feature off.
Conclusion
The best and the most authentic way to solve the wireless charging problem of the iPhone 12 is to update the software. That's because the software update is directly from the company itself which knows the ins and outs of their product. Additionally, if nothing works, we recommend you to take your iPhone to Apple's customer support centre to get it fixed.
References:
Written by The Original PC Doctor on 14/1/2021.