How Businesses Are Fighting the War on COVID-19
Small businesses and start-ups have been severely impacted by COVID-19. According to the Statista report, 72 percent of the start-ups have experienced a fall in their revenue. For that matter, entrepreneurs from around the globe are putting cutting-edge innovations, especially for their frontline workers. Many of the start-ups have started using cloud computing and AI (Artificial Intelligence) to process their organization's data.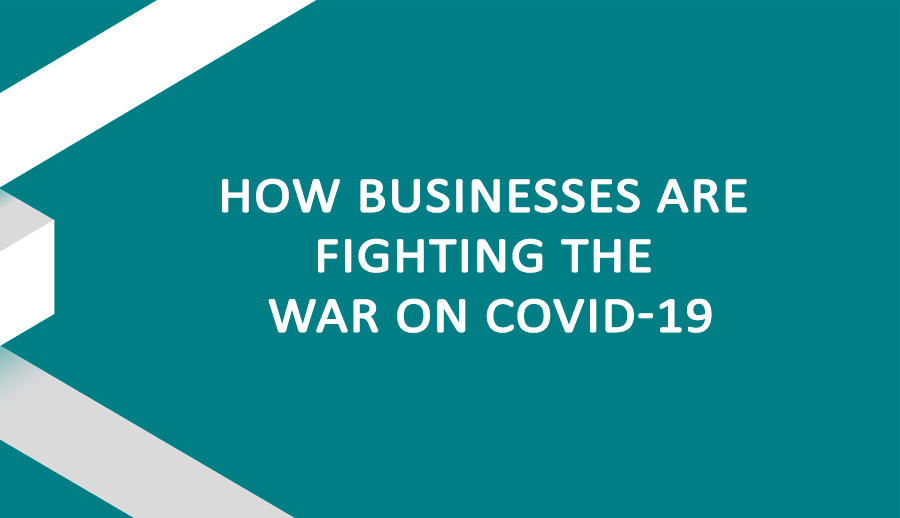 Forbes reports that COVID-19 has actually accelerated the use of AI by the companies. This use of technology and smart approaches are allowing entrepreneurs to unveil new insights and ideas to combat the coronavirus effects.
Different Methods Entrepreneurs Fighting COVID-19
As mentioned, most of the start-ups and small businesses are bringing new reforms to combat the virus' outbreak. Some of the companies are even providing their online service and software for free to other small businesses and people who need it. Many entrepreneurs and organisations are also striving to help frontline workers to achieve further milestones. Around the world, small companies are using anything they can, from the latest techniques and technologies to robotics and software, to mitigate the effects of viruses.
From fresh food delivery in the African region to artificial intelligence in South Korea, here's a list of the most innovative methods and bright ideas that entrepreneurs are developing around the world.
Cargo X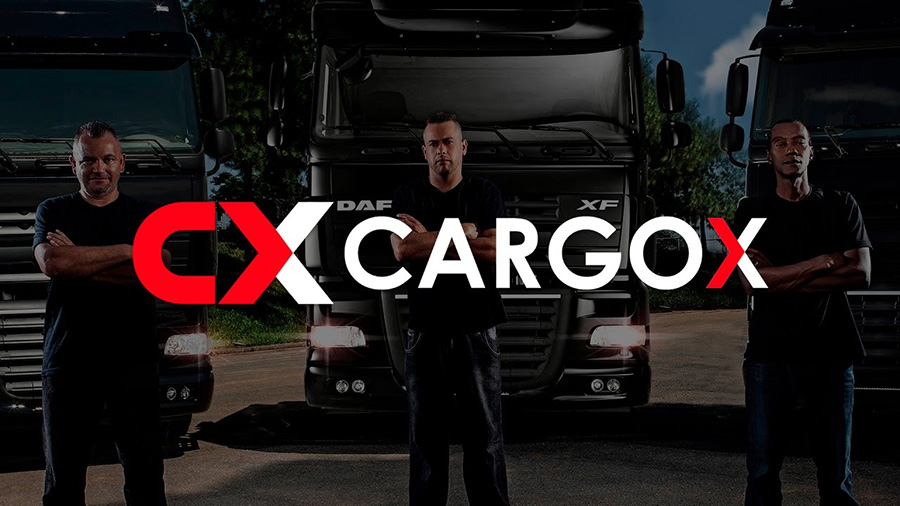 We cannot overlook the importance of transportation and delivery services, especially in the current situation of the world. For that matter, Brazilian logistics technology company has announced that it will provide 5.6 million US dollars for transportation services. It will help support the efficient delivery of essential goods such as hygiene products, medicines, and food across the country.
The idea is to provide drivers and carriers with handsome wages in order to keep the market running. The scheme pays 70 percent of the amount upfront while the goods are being loaded. The workers receive the remaining 30 percent amount once they deliver the goods. Thus, the software helps the cargo and frontline workers to keep the market running while the cash flow is tighter than ever.
Take Off Technologies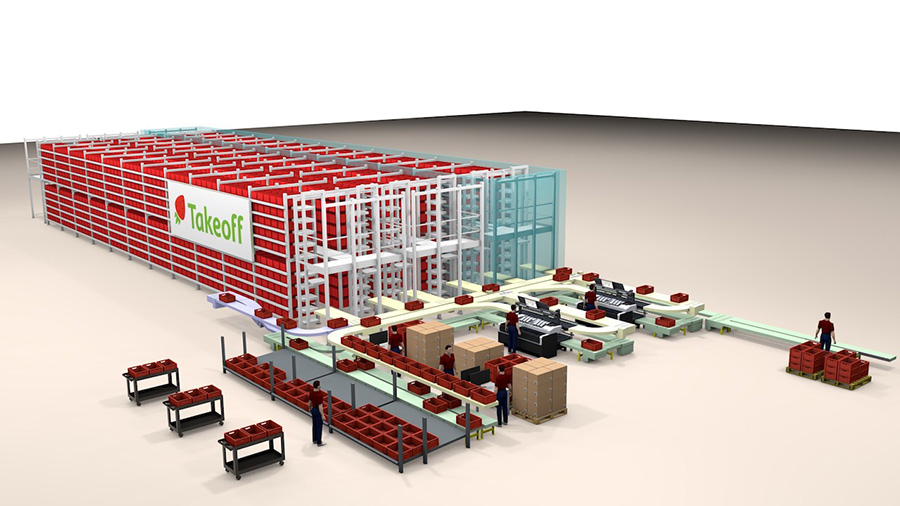 Because of the lockdowns and social distancing, most people avoid going out even to grocery stores. That's why online grocery stores are experiencing a spike in their daily sales during the global pandemic. Most of the online stores even have increased their daily orders' pool by ramping up their stocks. But when the store aisles are tightly congested and the staff is short, the online order fulfillment can be very tricky. In order to ease such a situation, Takeoff Technologies, a US-based retail technology organisation along with its micro fulfillment centre, offers a suitable solution. It develops small warehouses that use artificially intelligent robots to fulfill customer orders at the back of online grocery stores. It allows small businesses to complete their online orders in bulk within the least possible time. Not only does it keep the social distancing compliance, but it also fulfills the daily needs of people during COVID-19.
Starling Bank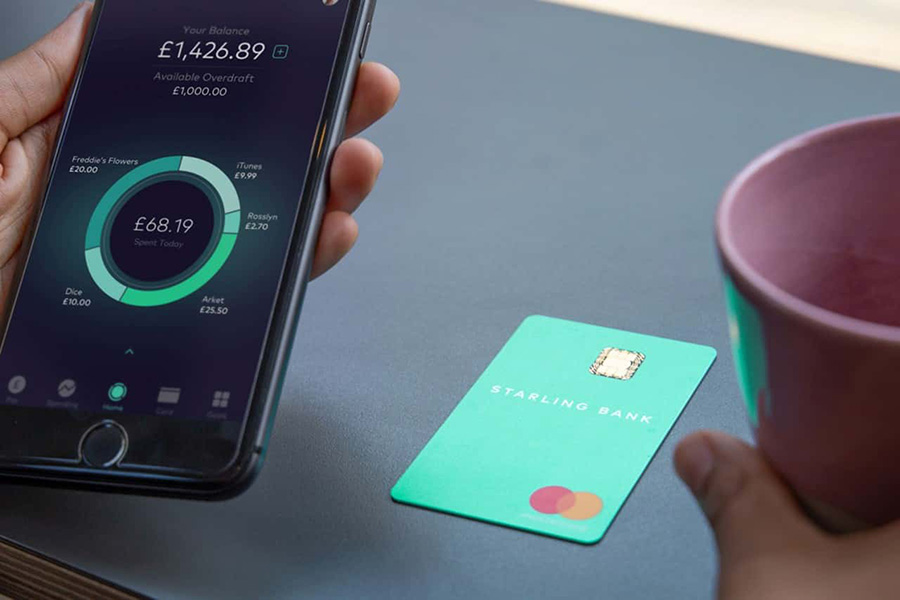 During the current coronavirus outbreak, people from all around the globe are self-isolating. It allows them to keep the virus away, and they receive the goods they need from delivery services, as discussed. But the question is how to pay them? In order to solve this problem, Starling Bank, a British fintech firm, offers a solution. They are issuing a debit card that enables any trusted person to purchase necessary items on behalf of the card's real owner. It's basically a connected card that is linked to the primary account of the real owner. It also doesn't need physical cheques or cards to pay for the bought items. It helps the people who must be in quarantine with an extra layer of protection. PFS (a prepaid card firm) and Mastercard are also offering cash alternatives for volunteers and caretakers living in Britain.
Lunit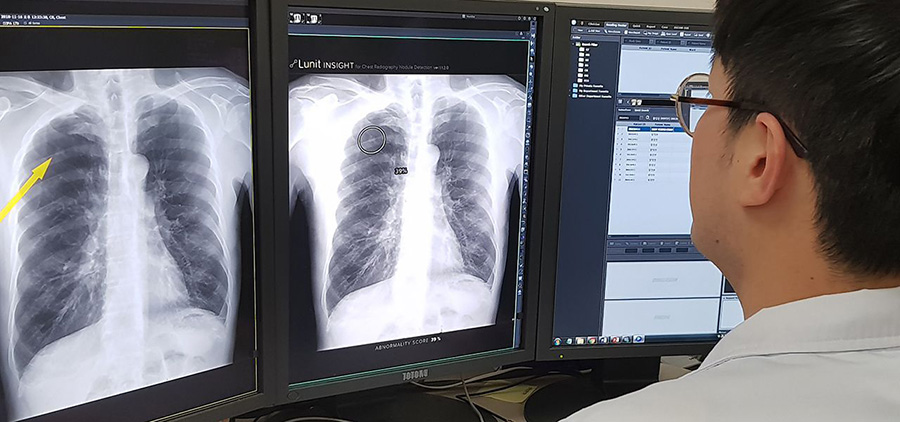 Amid COVID-19, a South Korean company Lunit that develops medical software, has developed an artificially intelligent program. This software can diagnose many types of lung disease through X-Ray images. The best part about it is that Lunit has made this software public and completely free to use. It allows hospitals and other healthcare facilities in South Korea and Brazil to upload 20 cases daily to diagnose lung diseases. According to Lunit, the techniques that AI contributes are helping to flatten the curve of the COVID-19 case, especially in South Korea.
Twiga and Jumia Foods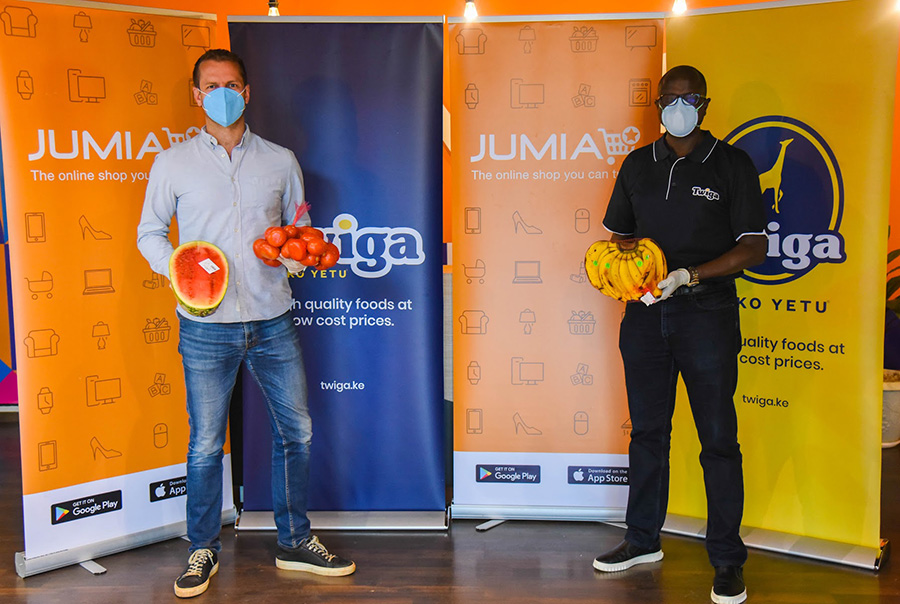 Both of these companies are regarded as tech pioneers in the African region. They partnered up to deliver fresh produce to people amid lockdown in the most efficient way.
Twiga Foods connects 17,000 farmers across Kenya, and Jumia offers online delivery services across Africa. Both of these companies have joined forces to offer fresh produce to as many homes as possible.
Dawex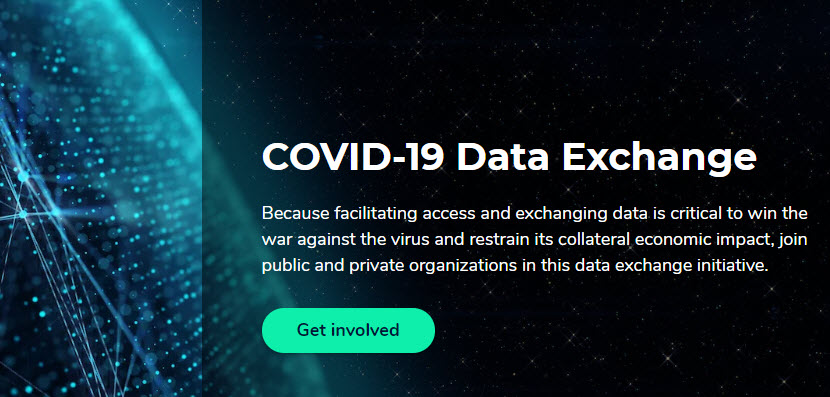 Data is playing a vital role in battling COVID-19, whether it understands the coronavirus, testing programs, or track and trace schemes. For that matter, Dawex, a French online data exchange, has taken the data exchange initiative to fight COVID-19. Dawex is offering its platform completely free for organisations and companies that desire to exchange COVID-19 (non-personal) data to mitigate its economic harm.
Optibus
In order to restart the economy of many nations, people must get back to their daily work routines. It's one of the most challenging tasks because it still risks the social distancing that can spread the virus again. Because of the short workforce, companies are not able to offer their services at full potential. BBC reports that last month, about 40 percent of all the local bus services were carrying only one-tenth of the total number of passengers.
Optibus, which is a transport technology organisation, is providing transportation services with free planning services. These services will find the most optimal routes, costing, and staff schedules to make mass travelling easy.
Mirakl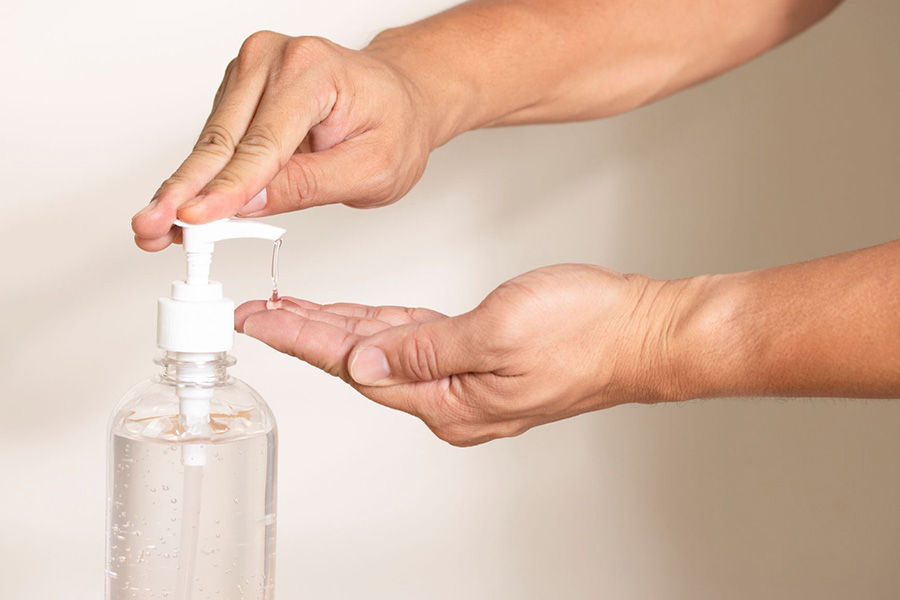 One of the biggest challenges during a pandemic is to send protective equipment to the front line. Mirakl, which is an eCommerce firm by partnering up with the French government, is offering a single-stop solution. It will help subcontractors, distributors, and manufacturers to collaborate over hand sanitiser orders. It will help the product to reach the required place in the least possible time.
Conclusion
These are some of the most significant and impactful methods that entrepreneurs are using to fight COVID-19. Not only is it helping the current situation, but it's also taking technological progress and advancement to the next level.
References
Written by The Original PC Doctor on 1/12/2020.