All the Ways Facebook Tracks You—and How to Limit It
It's not a question of "if" Facebook tracks what you do while using their app or website, but of "how" they do it and "how" can you limit them.
Facebook, just like other companies, uses data to target customers. So, it's no surprise to hear that Mark Zuckerberg can get your browsing data even if you've deleted your Facebook account.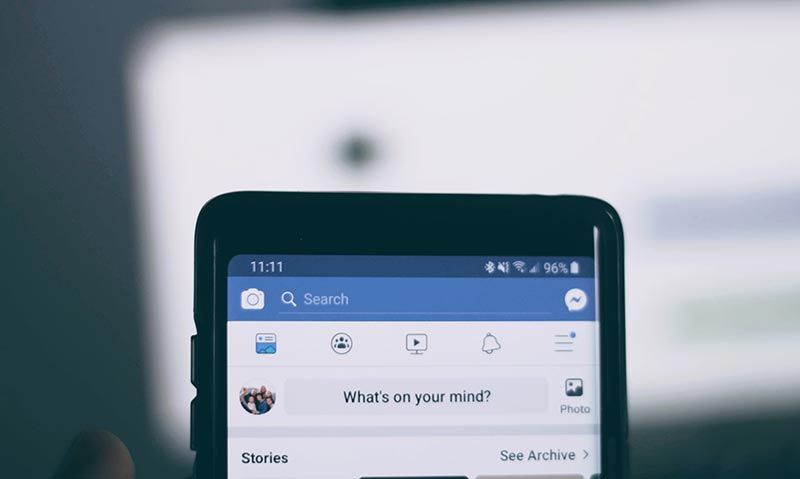 For years Facebook has tracked its user's internet browsing activities even when they're not using Facebook. That's why Facebook's targeted ads are so specific and seem to know what you're looking for on other websites.
If that's not outrageous enough, there is more. Facebook trackers slow down the loading speed of website pages. Meaning that they're not only profiting from your data but also affecting your online experience.
This article will look at how Facebook utilizes online tracking technology to collect information that can help them generate advertising revenue, and what you can do to limit them from tracking your activities.
How Facebook Tracks You
Facebook Pixel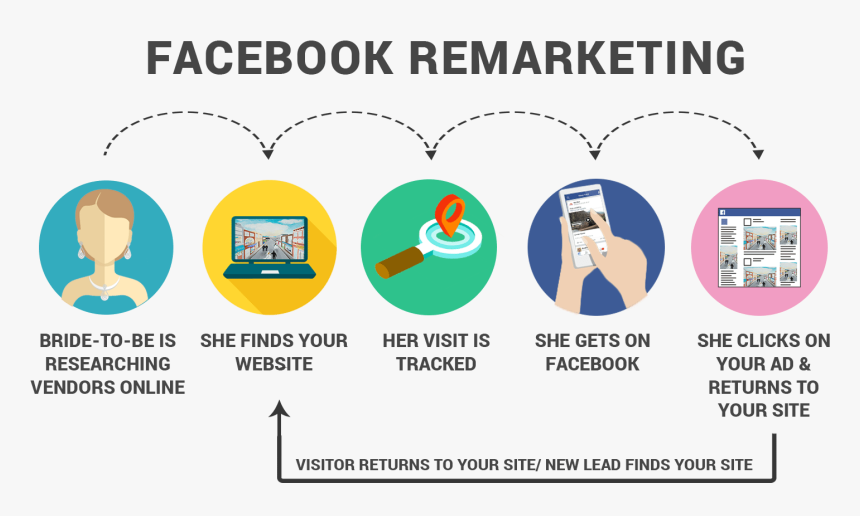 This is a tiny analytical tool that advertisers place on their websites to track your activity on their sites and report it back to Facebook. Once you visit the site and perform a specific action, the tool is triggered and reports this action. As a result, the website owner will gain insight on how effective his advertising is.  The next time the website owner will be able to reach you by using a custom audience.
If you visit a website page and it has a Facebook "Like" button, it's probably using Facebook Pixel.  Even those web pages without the "Like" button can still have a pixel installed. It, therefore, means that Facebook can track and monitor most of your browsing history.
Facebook Like and Share Plugin Tracking

You have probably seen the Facebook "Like" and "Share" buttons found on almost every website page. Right? These button channels your data back to Facebook advertising algorithm once you visit those sites, whether you're logged out of Facebook, or you don't have a Facebook account.
The presence of these social share buttons on the websites you visit means Facebook receives limitless info about you without your consent.  However, Facebook says that it tracks only a limited amount of data when you are browsing on sites with these social share buttons.  They say they only receive information on the web page you're visiting, the time and date, and other browser-related information.
Facebook Cookies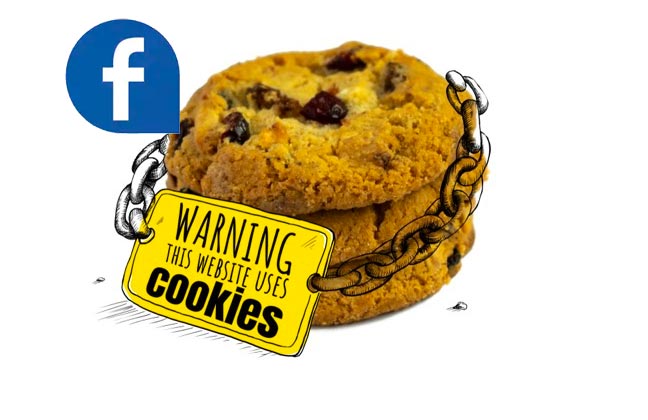 Facebook usually places a cookie on your PC if you have a Facebook account or use Facebook Products (Website or apps), or visit other sites that use Facebook Products (Like and share buttons or other Facebook technologies).  Even if you don't have an account, but use or visit a site using a Facebook Product, you'll receive a Facebook Tracking cookie.
Facebook Tracking Through WhatsApp and Instagram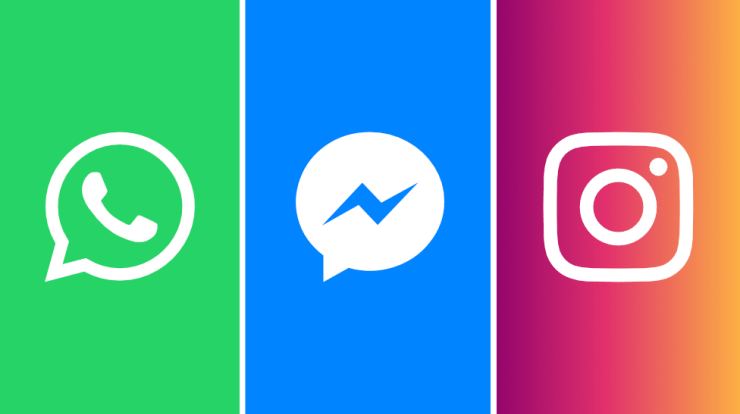 Apart from the Facebook Platform, Facebook Company owns other famous sites and services such as WhatsApp and Instagram, which are both giants on their own. The sad reality is, if you're using Instagram, then Facebook is tracking and monitoring your activities. As a product of Facebook, Instagram contains all the tracking and data privacy issues associated with Facebook.
What about WhatsApp? 
WhatsApp is different because it's an encrypted messaging platform. Meaning Facebook doesn't have access to your content; therefore, you cannot use your data for advertising intentions. However, Facebook can still link your WhatsApp account and Facebook Profile to learn more about the friend you communicate with.
But all is not lost. You can protect yourself from Facebook by turning off data sharing.  Too bad Instagram users because they don't have the same data privacy option.
Offline conversions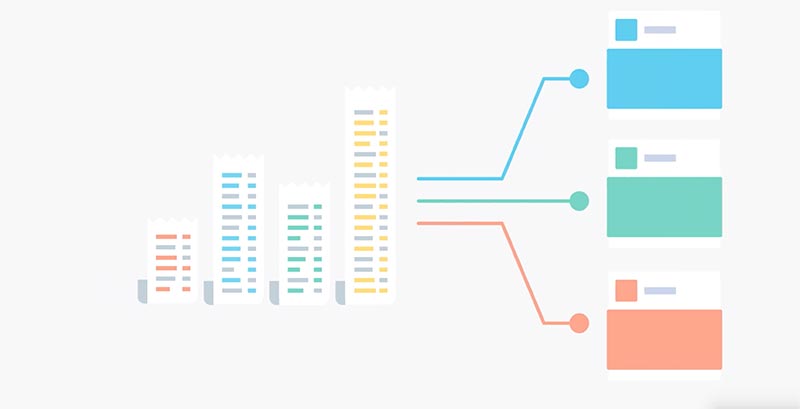 Offline conversion is where businesses upload their data to Facebook to see if the ads they're running on Facebook are resulting in sales in their stores. Businesses send there in-stores sales data to Facebook in spreadsheet format, where it's analyzed and match with the people who saw the ad.  So, if you purchased after seeing the add, Facebook will know.
Once Facebook has these data, it can sort out its users or consumer of those products into a wide variety of groups based on factors like language, geographical location, age, and gender.  The company can even analyze its database into audiences with similar interests.
On Mobile Devices
 We have talked so much on how Facebook monitors you on the web, but what about on your mobile phone.  Is your data protected from Facebook?
Once you have downloaded the Facebook app and installed it on your phone, Facebook will be able to track the mobile Wi-Fi networks you're connecting to, other apps you have on your phone, and the phone you are using.
How to Limit Facebook from Tracking You?
In this section, you'll find the answer to the big question: How do you limit Facebook from tracking your movement both online and offline?
Luckily, several effective solutions may help you out; also, they may stop other invasive practices.
Limit ad Tracking in Facebook Settings
The best place to start is the Ad Settings page. On the page, choose whether you want to view ads based on preference or interests. Also, you can turn off the ads based on information gathered from other websites by Facebook pixels.
Next, head to Ads based on my preferences > Manage the preferences we use to show you ads> Then Visit Ad Preferences.
Once you are on the add preferences page, you will see what Facebook perceives as your interests and delete the wrong interests.
Cookie Auto-Delete
If you're using browsers like Firefox and Chrome, you can use a third-party browser extension to delete to automatically delete cookies as soon as you leave a site. Also, you can customize the cookies you delete after each browsing session.
Stop Logging Via Facebook
If you log in via Facebook every time on different websites across the internet, then you are installing a piece of software on your Facebook account.  This feature is enticing for those who easily forget their passwords, but it will cost you later. Instead, use a service like LastPass, which offers you a free way of saving your password.
Use Alternative Privacy-Focused Browsers
Facebook and other companies can easily track you if you're using Google's Chrome browser. Fortunately, other alternatives that protect Facebook from tracking your internet browsing activities are available.
Examples of Privacy-Focused browsers:
Epic Privacy Browser
Tor Browser
Brave
Blocking Scripts
Most websites rely on scripts. Scripts are codes that alert advertising trackers of your presence on a web page. To block these scripts, you can use script blocking browser extensions such as uBlock Origin, No Script, and Privacy Badger.
Manage the Privacy Settings on your Phone
On iPhone: Head to Settings > Privacy > Advertising > turn on Limit Ad Tracking.
On Android: Head to Settings > Accounts > Select Google > Ads.  Tap "Opt-out of interest-based ads."
The other way to limit Facebook from tracking your phone is by not installing their app at all. However, if you insist, you must have their app, then head to "Apps and Notification," and Block Facebook from accessing your mobile device location, contacts, microphone, and camera.
However, the company can still track you even if you switch off your location.  Facebook can know where you are accessing the internet from through your IP.
Conclusion
Privacy matters. Without it, we're an endangered species. Even though it's impossible to completely stop Facebook from tracking you, you can use the existing methods to ensure you're receiving maximum privacy while using the platform. Facebook might decide to change its privacy policy anytime, so stay informed of what is happening around you to maintain your privacy.
References:
Written by The Original PC Doctor on 10/5/2020.