8 Fun Ways to Use or Repurpose Your Old Laptop
When something new comes out, there is a tendency to focus on the "new" and neglect the old." This is undoubtedly true for gadgets and other technological devices. For instance, when a manufacturer releases a new model of a laptop series, tech-savvy people will want to jump on the train and explore the more unique and better features of the laptop by purchasing it. This doesn't necessarily mean that their old laptop is trashed or broken. They want to "keep up with the joneses" in the tech sense.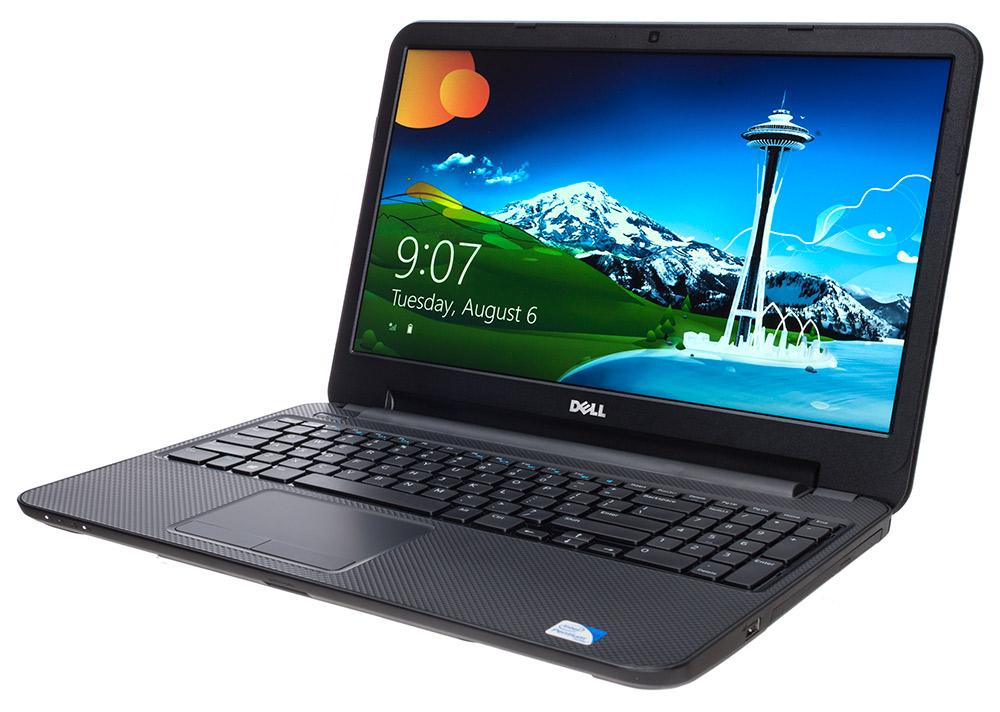 There is nothing wrong with having the latest gadgets, gaming console, PC, or smartphone of a specific brand. But what do you do with your old piece after you bought a new flashy one? Do you discard it or pack it up somewhere till you figure out how to make use of the damn old thing again? If you have an old laptop that is broken or damaged, there is no need to keep it, so you can quickly trash it and focus on the new one. But if the old one is still functioning, then it useful for many reasons. In this article, you are going to learn about different fun ways you can repurpose or use your old laptop once again. But before you learn about these fun ways, there is one thing you need to do.
Evaluate its condition
What is the present condition of your old laptop? Does it booth, has a cracked screen, or a malfunctioning keyboard? If the hard drive is the problem, you can easily replace it. If the hard drive is still working, you may reformat it and reinstall windows. If you plan to stick with Windows, you are good to go. Your best bet will be Windows 10. But ensure you move all your files to the new laptop before you work on the old one. When you have fixed all that it requires for it to be in good condition, then you can think of using it again or repurposing it using these tips.
8 Great ideas on how to repurpose or use your old laptop
1 – A second monitor
Is the screen of your new laptop too small for some applications? You can transform your old laptop into a second monitor. You can use a software to split your view on both screens while you run two different images. A second monitor is significant when you are working on an application that demands a full or double screen to enable you to maximize its usage.
2 – Spare storage (external)
What if the hard drive is the only functional part of your old laptop? Not to worry, you can still make it useful by just converting it into an external storage source. But you will need a hard drive external case and a USB cable to use it as external portable storage.
3 – Stream transcoded video
You can use your old laptop with a gaming console such as PlayStation 3 or the Xbox 360. However, for 1080p streaming, you will need an Intel Core 2 Duo processor. Transforming your laptop into a media streaming server is one creative way to bring the best from an old piece you have already abandoned.
4 – Photo frame
Do you want to transform your digital photo frame into a high tech piece of art? Then, search Pinterest for cool ways to turn your old laptop monitor into a photo frame that you will cherish for many years to come. So if your old laptop monitor is the only good part that is still functioning, that shouldn't be the reason to toss it into the bin. Put that high-resolution screen to good use.
5 – A webcam
If you are worried that someone might be using your laptop's webcam to spy on you, you can turn the table by transforming it into a powerful surveillance camera. You can easily do this using an applicable video surveillance app for Windows like iSpy. If you are a nursing mother searching for a cheap way to monitor your sleeping baby, your old laptop should be highly considered in this case. You may use iSpy free within the home while it costs $7.95 monthly to use it remotely.
6 – Transform it into a Chromebook
A Chromebook is different from most laptops because it has a less powerful Google-enabled interface and a limited processing power. So you may want to see if your old laptop can run that type of OS known as Chromium. However, it's pertinent to note that Chromium OS is all about Google in everything it does. So if you don't want to deal with that, then this option is not meant for you.
7- Give it out
Most times, your old laptop might not mean the world to you anymore after you bought a new one. If you know someone who needs a laptop but cannot afford one, you may consider donating it to the person instead. Alternatively, you can donate it to a charitable organization that will gladly accept your donation with thanks.
8 – Digital storage box
This option is mostly useful when you have an extensive collection of music files, videos, and pictures. Instead of jam-packing all these in your new laptop, which can slow down its speed, you can use your old laptop to store these items instead.
There are a lot of fun ways you can revive and reuse your old laptop. You can apply any of the options listed that suite you.
Written by The Original PC Doctor on 20/12/2019.
References:
https://www.pinterest.com/pin/442760207092569417/
https://lifehacker.com/top-10-ways-to-repurpose-your-old-laptop-1522986846