7 Ways To Reduce Your Digital Carbon Footprint
Undoubtedly, the internet has had a significant impact on our world forever. It is now part of our everyday life, and it makes us more productive and connective. The internet is also there to keep us entertained all day long. However, at the same time, all the online actions we take and new devices we purchase need an ample amount of power, the majority of which are from power stations burning fossil fuels.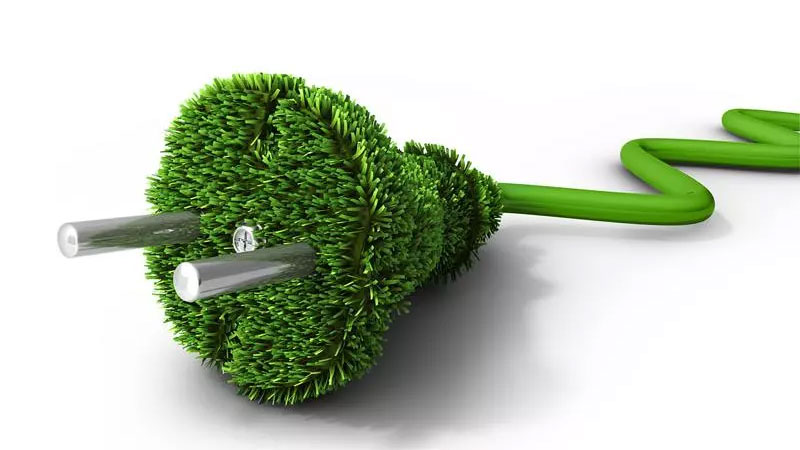 All these activities increase the global electricity demand, and this leaves a very large carbon footprint as well. Fortunately, there are a few ways you can reduce your digital carbon footprint, and we will be sharing them with you in this article.
The Best Ways to Reduce Your Digital Carbon Footprint
1. Develop a Habit of Turning off Your Computer When Not in Use
One of the best ways to shrink your digital carbon footprint is to systematically shut down your computer when it is not in use. If your computer is not in use, never leave it on. The least you can do is to leave it in sleep mode or hibernate it.
This does not apply to computers but also to other electronics in the home. Any piece of electronic equipment that is not in use in the home should be turned off to save energy. Even if the digital device does not consume a lot of energy, leaving it on is still a waste of energy, which would contribute to an increase in your digital carbon footprint. When not in use, you should turn off your printer, monitor, and other digital devices you have at home.
2. Reduce the Brightness of Your Monitor
Another efficient way of reducing your digital carbon footprint is by reducing the brightness of your monitor. According to a study by Harvard University, reducing the brightness of your monitor from 100 percent to 70 percent can reduce the energy consumption of the monitor by 20 percent.
Interestingly, reducing the brightness of your monitor will not only reduce your digital carbon footprint but will also protect your eyes. Reducing the brightness can help reduce eye strain.
3. Switch from Streaming to Downloading
Many people do not know that streaming videos and music contributes to their digital carbon footprint. Switching from streaming videos and music to downloading them will help to reduce your digital carbon footprint. When you download the video or music file, you are pulling it off the server only once. However, when streaming, you are requesting the file from the server over and over again.
Whenever you stream, you are putting the server to work. These servers are often in physical locations, and they function with electricity. The more you query them, the more energy they consume. It is also more damaging to store files in the cloud than storing them locally. Hence, you should cut down on your streaming rate and do more downloading.
4. Block Auto-Play Videos
Tech firms discovered that one of the best ways to keep visitors on a site is auto-play videos. These videos play automatically on the website without even initiating the process. This feature can sometimes be annoying, and it increases the workload of servers, which consume more energy and increase your digital carbon footprint.
Fortunately, you can turn off this feature across different devices and platforms. Here is how to stop auto-play videos on Mozilla Firefox. Google Chrome users can download an extension to stop this feature. Blocking auto-play videos will help shrink the emission of CO2, and this will also provide you with a clutter-free, enjoyable experience.
5. Limit Your Searches and Browsing Activities
You can also reduce your digital carbon footprint by limiting your web searches and browsing activities. To start with, you should limit the number of tabs you open at the same time on the browser. You should also use more bookmarks instead of Google searches to look for websites you visit frequently.
6. Use Ad-Blockers
With an ad-blocker, you will no longer see most of the annoying ads show up on websites while surfing the web, and this will make the page load much faster. When the page loads faster, it will reduce the workload on the server, which would, in return, reduce your digital carbon footprint.
7. Manage Your Emails
Any email that you receive and store in your inbox requires computing power, which in return requires electricity. Reduce spam and junk mails, unsubscribe from unnecessary newsletters, delete your old messages, limit the number of emails you send, and try to keep the size of your attachment small. You should also consider using alternative email providers, as this would help to reduce your digital carbon footprint.
Conclusion
In one way or the other, we all create digital carbon footprints. One of the ways we can make the world a better place is for us to start reducing our digital carbon footprint. You can use some of the approaches in this guide to help reduce your digital carbon footprint.
References
Written by The Original PC Doctor on 20/08/2021.