5 Things That Slow Down Your Computer – and How to Fix Them
Personal computers including laptops and desktops perform tasks incredibly fast when new. They don't take ages to boot and programs open within a blink of an eye. However, your PC can suddenly or gradually start hanging up or the system can cut down the speed to a crawl, which is frustrating and time-consuming. Although there are countless probable reasons for system slowdown, this article details the top 5 issues that slow down your computer – and how to fix them: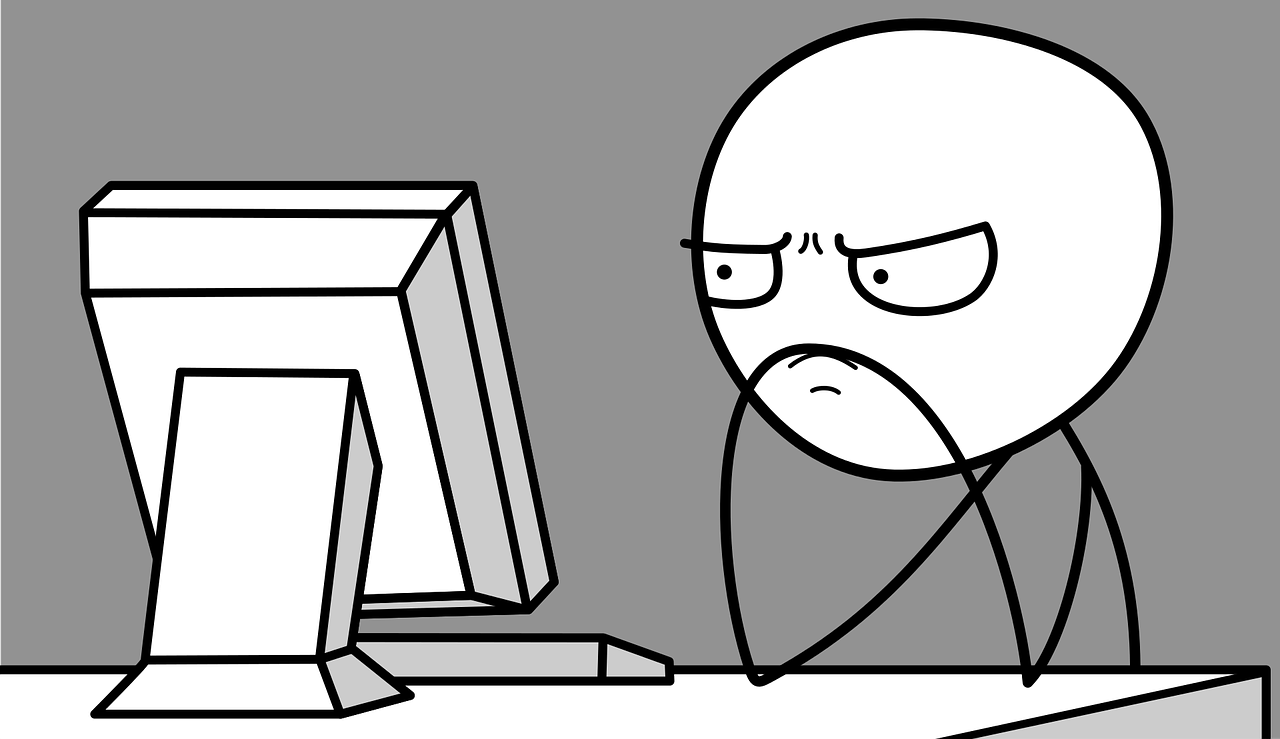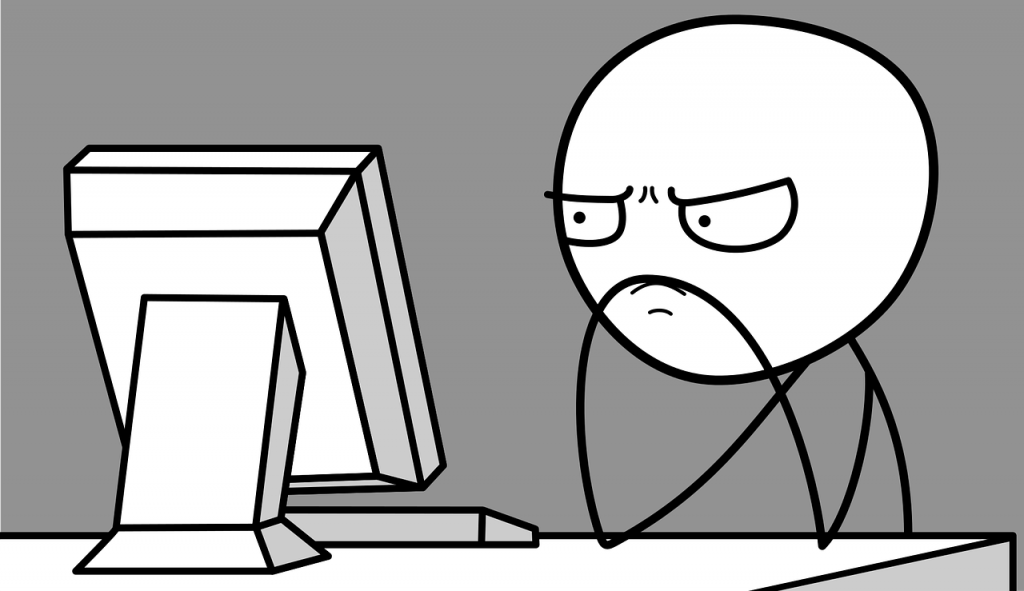 Credit: Pixabay
1. Leaving the computer on for many hours
Surprisingly, numerous people do not shut down their computers when they leave their workstation but opt to switch to sleep mode. This habit is a prime cause of system slowdown and makes your computer susceptible to many issues. Completely shutting down your computer or rebooting can eliminate most temporary cobwebs plaguing your Windows and even Mac system. Rebooting allows your computer to start with a new slate or fresh Windows Registry and run faster.
2. Running many programs concurrently
Nearly everyone is culpable for running too many background programs that start automatically when the computer is switched on. You can open Task Manager to view the list of background programs to see how much RAM they're consuming and close the heavy memory users that you don't require. Make certain that your antivirus software isn't scanning in the background because doing so can slow down the machine.
The majority of people open several applications at the same time: A game such as Solitaire, a music player, and a web browser with several tabs open. These many applications can overwork your CPU and result in a slowdown.
PRO TIP: Make your computer perform faster by opening programs only that you really need each time.
3. Insufficient memory
Loading heavy programs and storing huge files in small and inexpensive PCs eventually depletes hard drive storage space. Insufficient memory causes lagging and inefficiencies in the performance of your PC.
PRO TIP: Make certain that you always have at least 20 percent of free space on your hard drive and expand the memory whenever possible.
4. Virus infection
One of the main symptoms that your computer has malware is sluggish processing. If you suspect virus infection, scan the computer using a malware protection software to clean up your machine and get rid of the threat.
5. Wear and tear
Like people, old computers are bound to slow down their operations. Even if you repair it, an old computer may not speed up and other issues will still crop up. At such a point, the best option is to buy a new machine to eliminate the annoyance.
Written by The Original PC Doctor and posted on March 31, 2017.