2030: What Life Might Be Like After 10 Years From Now
This year, we have seen artificial intelligence taken to a whole new level. The world was introduced to a significant number of technological advancements that have excited everyone from the average Joe to the millionaire who is looking for more ways to spend their fortune.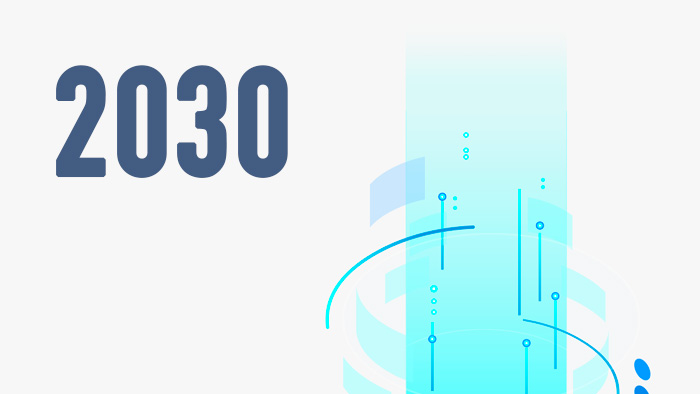 A venture capitalist, Kai-Fu Lee, was involved in research related to artificial intelligence for several years. During his time in performing research, he mentioned that we are currently in an age of implementation. What this essentially means is that we are currently in a time where we see the implementation of artificial intelligence, machine learning, and other technologies – but these have not been perfected yet.
In future years, we are sure to see these technologies start to run smoother, while also becoming more advanced. Within the next ten years, there will surely be a number of improvements in the "implementations" that we are observing at the moment. We take a look at just a few ways that life might be improved within the next decade, based on what we have already seen happen in the last few years.
Where Artificial Intelligence Will Be By 2030
Let's start with the obvious – artificial intelligence. There is no doubt that this is one of the most interesting developments of our times. Artificial intelligence has already seen a significant improvement since its initial implementation – and the technology simply continues to grow day-after-day, literally!
In October 2019, engineers were able to produce a robot with two legs, capable of using artificial intelligence to mimic the same type of balance that humans use. What's more, the robot was able to maintain its balance even while it was jumping and running.
Students at Carnegie Mellon University developed a robot that uses artificial intelligence to compile "trash talk" phrases. The purpose was to show people that trash-talking can hurt – regardless of the source. The goal of the robot was reached – but, at the same time, the researchers further showed just how far we have come with artificial intelligence.
This is not where artificial intelligence will stop, however. According to recent reports, we are sure to see a complete implementation of driverless cars in just a couple of years from now. These cars will use the latest in AI technology to determine the best route to take, based on the current location and the passenger's destination.
We will also see AI being implemented in many other areas of our lives. The healthcare sector will benefit from AI to assist in improving patient outcomes. Through advancements in machine learning technology, patients might soon be able to gain insight into diseases and even a diagnosis for common conditions by simply interacting with a "bot."
Even the workforce will be improved with the use of AI technology. These "bots" might soon be able to handle the interview process with potential employees – giving the employer more time to focus on important aspects, such as actually running their business. The AI technology might also be able to effectively provide a background check on the person applying for a position and do the calculations on who will be the best match – perhaps even without any human interaction.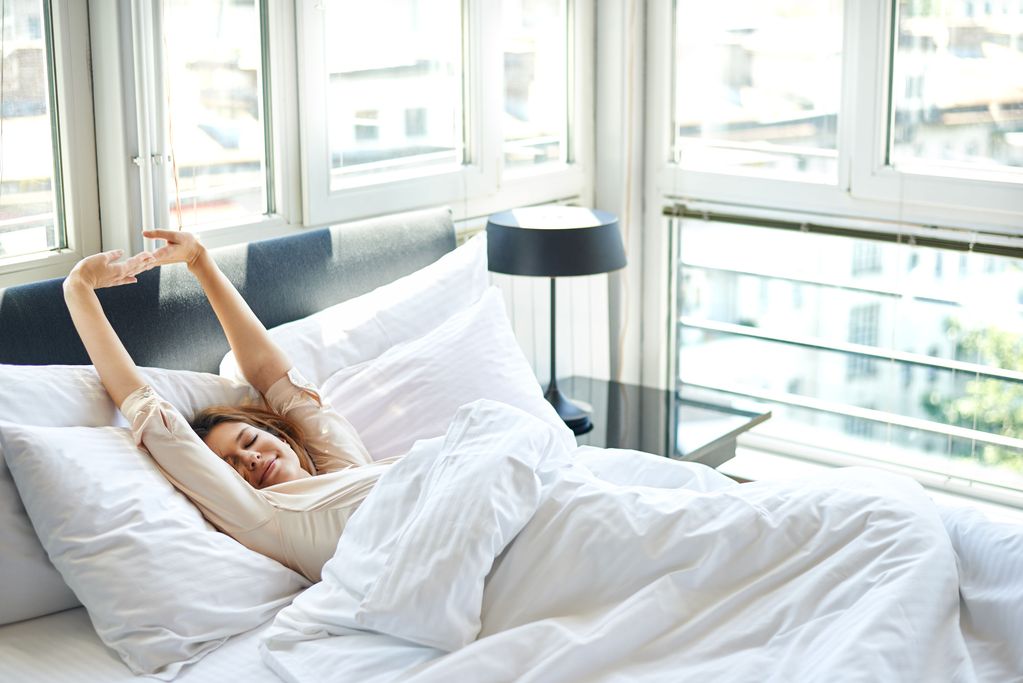 The Implementation Of An Automated Day
An automated day is something that we often observe in movies, but in the next ten years, we will likely come very close to this type of technology.
Imagine a scenario where you are woken up based on when you fell asleep – artificial technology can be used to detect when you fall asleep and ensure you get your seven hours of sleep before waking you up.
AI could perhaps go as far as to get you ready for the day – even before waking you up. Imagine a closet that is connected to a smart home system – able to detect what is on your schedule for the day and give you an appropriate choice of clothing. When you enter the kitchen, your cup of coffee is already waiting for you. Step outside the door and your smartphone's AI system has already booked an Uber for you.
While this might seem like futuristic technology, many people do not realize just how close we are to reaching the point where an automated day would truly be possible – in fact, we could be able to enjoy this type of technology within the next ten years.
Genetic Modifications Taken To A Whole New Level
Genetic modifications have received a lot of interest recently, especially with the birth of the Toyger. The idea of owning a tiger that has been genetically engineered to be as small and tame as a regular housecat – well, that's something a lot of people desire.
While there are some downsides to the entire genetic modification system that we might see implemented in the near future, there surely are several ways in which the technology might be useful to the world. Imagine being able to reduce congenital problems and genetic diseases in newborn children – this could potentially expand their lifespan and give more people a chance at a happy and healthy life.
Advertising Will Become More Integrated
While the majority of the AI and technological advancements we should see pop up in the next year will likely have a positive impact on our lives, there is one thing that cannot be denied – advertising surely isn't going anywhere.
Sure, some ads can be useful and give you an opportunity to learn about products and services that you need; there are times where advertisements become disruptive.
Considering all of the advancements in technology, the implementations of smart homes, and improvements in mobile phone technologies, we will surely see companies also aiming to develop new and creative ways to get into the minds of the average consumer and attract more people, as technology and AI continues to become a more integrated part in the average person's life.
Conclusion
Artificial intelligence, technology, and many other systems will continue to evolve in the future, becoming more advance – with a primary aim of making the life of the average consumer more convenient. While we have already observed several advancements in these departments, within just ten years, we should see a move from the age of implementation, toward a time where these technologies start to become a common trait in the average home.
References
Written by The Original PC Doctor on 26/09/2020.