Wealthy Dial-up Secrecy with Unhackable Phone
The standard cell phones from renowned companies such as Samsung, Apple, or OnePlus are no longer enough for many of the wealthiest and most powerful people around the world. That's because of the security concerns as such people carry around critical contacts and sensitive data in their pockets daily. In order to meet the security needs of wealthy business tycoons, a new smartphone industry is emerging. The smartphones that this secretive industry offers are ultra-secure and to buy and use these devices cost millions of dollars.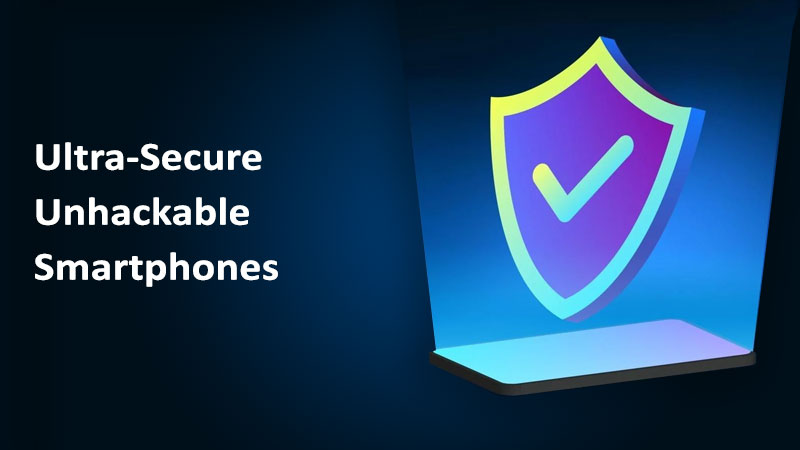 Why Wealthy Executives, Politicians, and Business Tycoons are Concerned
In recent years, the trend of using the unhackable phone has increased dramatically. That's because of the increasing number of hacking incidents. In January 2020, the smartphone of the world's richest man (Jeff Bezos) was allegedly hacked. The reports suggest that it was done by MBS (Mohammad Bin Salman) the Saudi crown prince. Other executives and security experts said that Jeff Bezos could have avoided this hack if he wasn't using the standard iPhone.
How Ultra-Smartphones are Made and How Do They Work?
Most companies buy the most popular smartphones and apply modifications to make them more secure. Some companies change the appearance of the smartphone as well in order to make them appear more appealing. However, most of the time the outer look of the modified smartphones is pretty similar. But when it comes to the functionality and internal hardware, the ultra-secure unhackable phones are extensively customised. Not only do they have different hardware components but they also run on entirely a different operating system.
It's also important to note that companies also disable cameras or remove them altogether because their ultra-rich audience doesn't need to use them. The most critical and expensive component of unhackable phones is their software.
Cost of Ultra-Secure Unhackable Smartphones
Other than the initial buying cost of the latest ultra-secure smartphones, users also need to pay a monthly fee of thousands of dollars to keep their devices running. For example, Phantom Secure was one of the most expensive encrypted smartphone companies from Canada which was shut down because of its involvement in criminal activities. The customers of this company used to pay up to 3,000 US dollars per month to keep their devices running.
Unhackable SmartPhone: Examples
There are multiple companies out there offering ultra-secure smartphones for wealthy people. Here are some of the most popular ones.
Silent Circle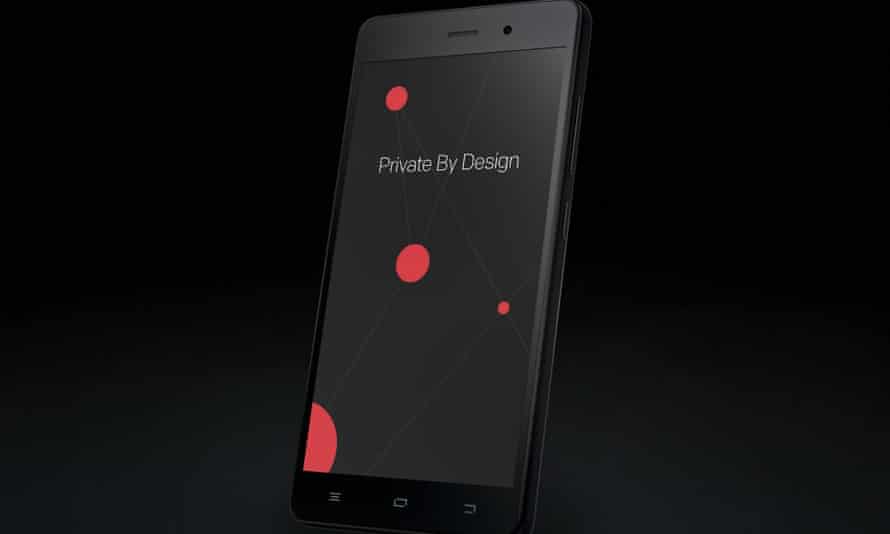 Silent Circle is one of the leading companies that offer ultra-secure smartphones. The company unveiled its first product "Blackphone" back in 2015. The company now offers multiple devices and claims that its phones are equipped with the fastest vulnerability management in the whole world.
The co-founder of Silent Circle, Phil Zimmermann explains that not only the Silent Circle's phones increase privacy but the company is also coming up with less expensive devices that more public can use. It's important to note that Phil Zimmermann also created Pretty Good Privacy, an email encryption software that is the most widely used one across the globe.
Sirin Labs Solarin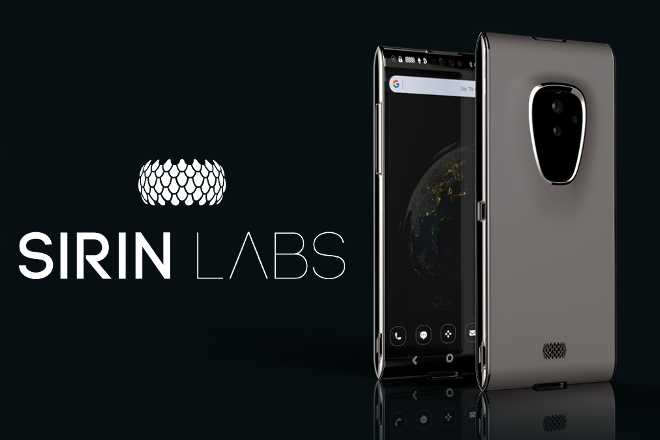 Solarin combines security with luxury and these phones are the best for people who like to display their wealth as well along with having the required security. This company produces some of the most expensive smartphones that can cost up to 20,000 US dollars. Other than that, all the communication that is done on this phone is end-to-end encrypted.
The company claims that its ultra-secure smartphones are equipped with a multi-layer cybersecurity mechanism. Moreover, it also comes with IPS (Intrusion Prevention System) that works on behavioral-based machine learning algorithms. One of the most unique features that Solarin phones offer is the security shield that turns on and off the advanced security functionality. It automatically starts blocking all non-secure and suspicious incoming texts and phone calls.
Cipher Phones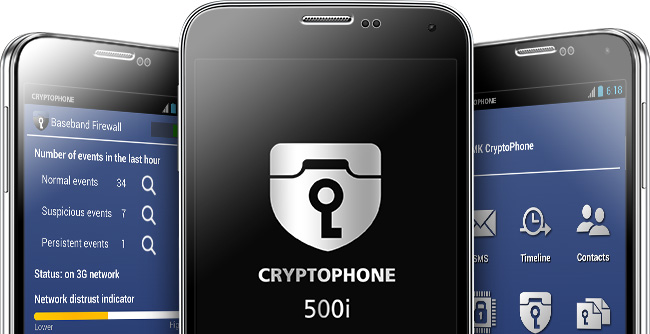 Cipher is yet another famous company that claims to engineer and offer the most secure smartphones. It's also one of the less expensive ultra-secure phones and all of them come with 256-bit AES encryption. The company has also developed its own operating system known as ciphOS and each phone is equipped with both ciphOS and Android.
Cipher phones also don't write any conversational data to disk and the software continuously switches VPN/IP after every 30 minutes. The best thing about Cipher phones is that there is no central messaging server. It means the communication between the users is carried out point to point on a dedicated secure line of communication.
Final Words
A regular smartphone with simple iOS and Android is not enough for people having sensitive data on their smartphones. The devices sold by the secretive smartphone industry not only offer advanced security features but also cost millions of dollars. But that's not what concerns the targeted audience of this industry as soon as their communication is 100 private and secure.
References:
Written by The Original PC Doctor on 2/07/2021.