Watch out for online scams which seem too boring to be fake
Rather than luring you in with the promise of riches, today's online scammers hope to trick you with simple emails that seem too mundane to be suspicious.
The old scams are often the best scams, but these days most Australians are savvy enough to realise that you probably haven't won the British Lottery – especially considering that you never bought a ticket. Likewise, we're unlikely to be fooled by a charming Nigerian prince willing to pay handsomely for our help to smuggle gold out of the country.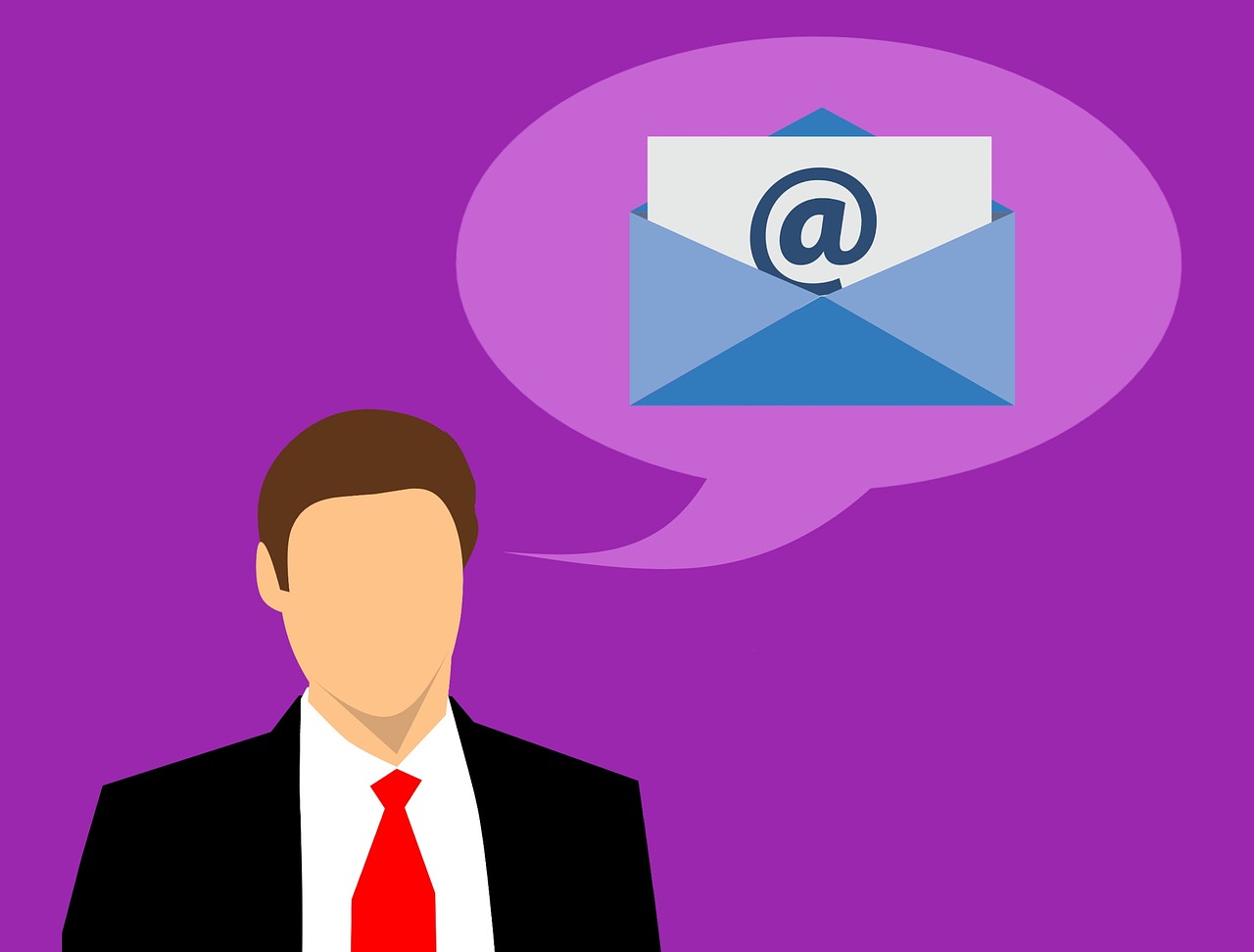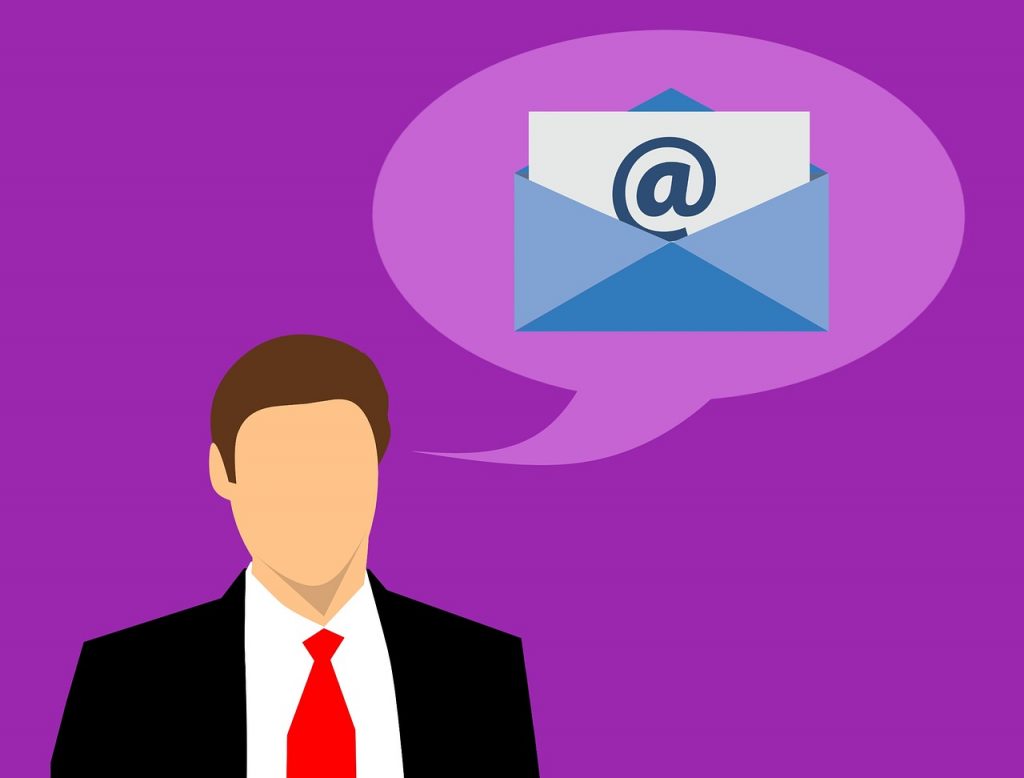 Credit to Pixabay
Unfortunately, scammers have also become more savvy, realising that people are more likely to be caught off guard when dealing with emails which seem too mundane to be fake. Instead of elaborate tales designed to win our confidence, we get now bombarded with innocent-looking emails containing dangerous payloads.
Scams often masquerade as overdue utility bills, unpaid tax debts or outstanding speeding fines. The hope is that you'll click on a malicious link in the email or open the infected attachment without stopping to consider their authenticity. Businesses are also targeted, such as bogus business name renewal invoices.
Some scams create a sense of urgency, such as threatening to cut off your power if you don't pay your bill immediately, while others offer a small windfall. The promise of a small tax refund from the ATO is common, for a random amount such as $468.75 – enough money to grab your attention but not so high as to raise suspicion.
Others scam emails might claim to be a security warning from your bank or other online accounts, asking you to click a link to confirm your identity or reset your password.
Often these emails are hoping to infect your computer with CryptoLocker ransomware, to lock away your precious files like family photos and demand payment for their release. Other times they might be attempting to steal logins and passwords for sensitive accounts such as your online banking, email or social media.
So how do you protect yourself against these emails, considering they often slip past spam filters? As with most security threats, a little common sense can go a long way.
Firstly, stop to think whether you're even a customer of the provider in question – if you are with Optus then you shouldn't be getting phone bills from Telstra. If you are with Telstra that doesn't necessarily mean the email is legit, ask yourself whether Telstra has your email address and if it sends your bills via email or in the post.
Check if the sender's address matches the company name and whether the email contains specific details about you or is disturbingly generic. Also, consider the attachment and never trust a .zip or .exe file.
If you are still unsure, don't be afraid to pick up the phone and ring your provider to confirm the authenticity of an email. Don't trust the phone number listed in the email, look it up for yourself. You can't be too careful when it comes to staying safe online.
Written by Adam Turner and posted on 23rd March 2018.