Top 5 of the Most Exciting Green Technology Pioneers of 2021
The World Economic Forum recently announced its selection of the top 100 promising Technology Pioneers of 2021. This is a list of the most innovative firms that are shaping industries ranging from energy to healthcare and more.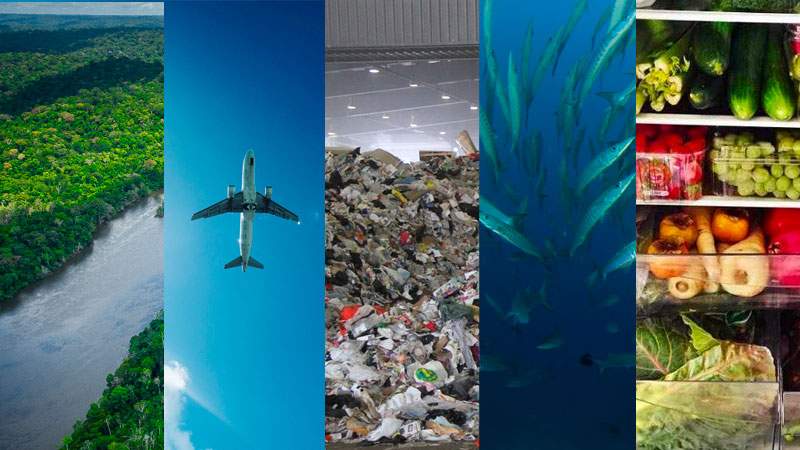 The total number of countries represented this year is 26, and some of the countries that made the first-time appearance are Zimbabwe, El Salvador, and Ethiopia. Interestingly, more than one-third of the companies listed this year are businesses led by women. The focus of the entrepreneurs and innovators that constitute the Technology Pioneers list is mainly on a wide selection of technology. Nevertheless, many companies on the list this year are pursuing positive environmental changes.
1. High-End Recycled Plastic
Plastic wastes have been a major global issue, and many governments and companies have been looking for ways to curb this issue. Fortunately, Banyan Nation – an India-based company – recently launched a recycling system to resolve the issues caused by plastic pollution.
Part of the recycling process involves a high level of cleaning and refining, and the process results in the production of high-grade recycled plastics that can be used for a wide range of applications. This has created more job opportunities, as the company has been able to employ more workers.
2. Lab-Grown Fillets of Fish
The population of fish is greatly affected by overfishing. In the long run, this can cause damage to delicately balanced environments such as coral reefs. To provide a better alternative, Avant Meats – a Hong Kong-based startup – made lab-grown fillets of fish.
They feed nutrients to fish stem cells, which grow edible fillets much faster. In addition to taking less time to grow, the lab-grown is completely free of disease and pollutants, which makes them better than farmed fish.
3. Zero-Emissions Flight
Many companies are now gearing towards making environmentally friendly machines, and Wright 1 is of such machines. Wright 1 is an electric, environmentally friendly aircraft designed by Wright Electronic to fly at distances approaching 1,300km.
Wright is the name of the firm that designed this aircraft, and they said Wright 1 is a zero-emission flight. They said that this design would bring the cost of zero-emission flight down to what it costs to run a fossil-fueled fleet. According to the company, the aircraft will be commercially active by 2030.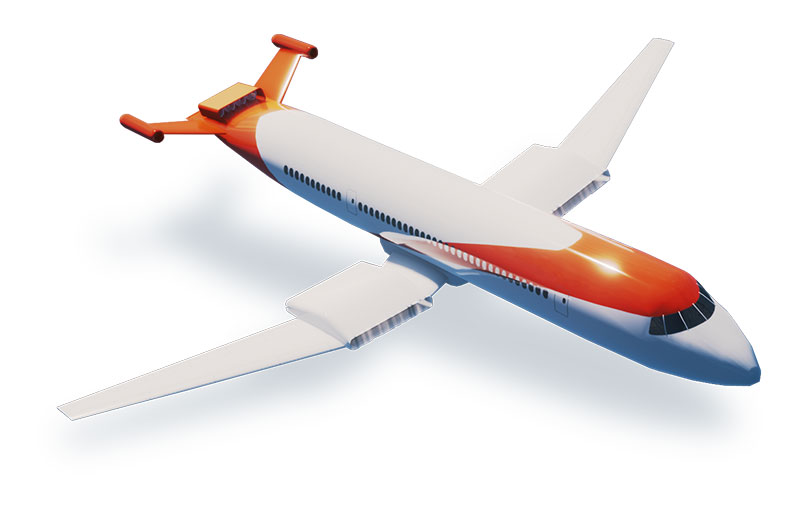 4. Artificial Intelligence Helps Verify Offsetting
A Silicon Valley tech firm – Pachama – has been looking for better ways to improve carbon offsetting. This technology company uses satellite data and artificial intelligence to take carbon offsetting to an entirely new level.
The platform of this company makes it possible for other firms that are working towards carbon neutrality or net-zero to support a wide range of carbon sequestration projects confidently. With the platform, organisations can support different types of projects ranging from habitat conversations to reforestation projects. The company can also validate the effectiveness of a project by analysing photos from satellites automatically.
5. Edible Food Coating
Plastic pollution has been and is still a global issue. Most of the food and drinks we consume today are in plastics. It even goes beyond foods and drinks, and it boils down to other things we consume, such as our cream, medications, and more. The consumption rate of these plastics is more than the recycling rate, which is why plastic pollution is seeming like a problem that is not going away anytime soon.
Nevertheless, more companies are working towards providing lasting solutions to this problem. However, while plastic pollution seems to be an issue, we most times forget that plastics play a key role in preserving our food for a long time and keeping our medical equipment sterile.
Mori – a Boston-based company – is creating a plastic-wrap alternative for the food supply chain. The plastic wrap alternative is based on silk protein derived naturally. Unlike plastic, the silk-based wrap this company is manufacturing is added to as an unseen coating during the washing process the food passes through before it is being shipped to stores.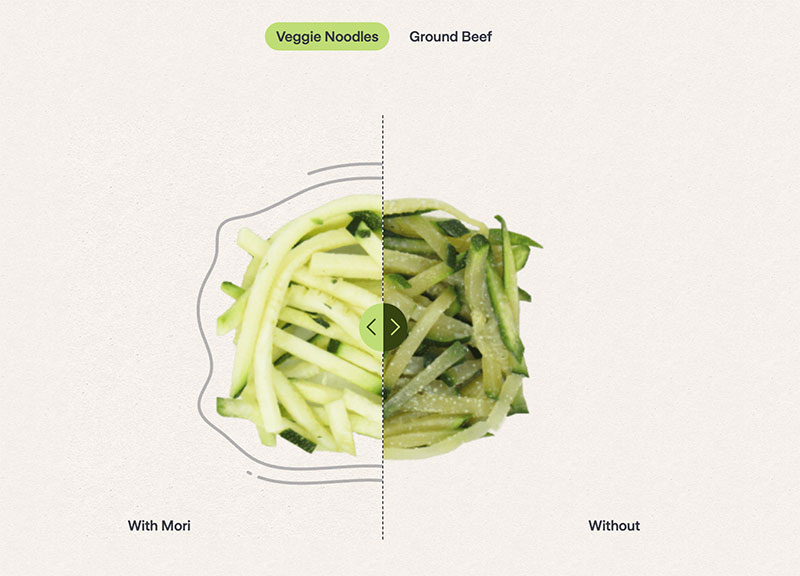 The material involved here is all-natural, and it has no negative effect on humans as well as the environment. It is also edible, which makes it a great alternative to plastic. This will help to reduce plastic pollution in the near future, as some of these innovations and more are likely to serve as great alternatives to plastic across the globe.
Conclusion
The World Economic Forum invited the Technology Pioneers to be part of and contribute to its line-up of events and activities. Some of the past Technology Pioneers are Twitter, Spotify, Scribd, Airbnb, Wikimedia, and Kickstarter.
The 2021 version of this event is spectacular, and it had a lot to offer. This year's cohort included a wide variety of future headline makers that are leading their various industries, according to Susan Nesbitt. Susan Nesbitt is the Head of the Global Innovators Community, World Economic Forum.
She added that these companies did more than just showing great potentials that put them at the forefront of their industries, but they also provided solutions that could help the world at large. They offer real solutions to some of the major global issues.
The Head of the Global Innovators Community believes that these companies will bring great value to the mission of the World Economic Forum, which is to enhance the state of the world with their involvement in the Technology Pioneers Community.
The Technology Pioneers of the World Economic Forums are early to group-stage firms from across the globe. These companies are involved in the usage of innovations and new technologies that are meant to have a huge effect on society and business. The World Economic Forum selected the Technology Pioneers this year based on its selection criteria. The selection criteria of the community include impact, innovation, and leadership. The relevance of the company with the Platforms of the World Economic Forum is another vital criterion that the community included in its selection requirements. The Technology Pioneers are also an integral part of the Global Innovators community of the Forum, which is a group of the most promising scale-ups and startups in the world. The group is by invitation only.
References
https://www.weforum.org/press/2021/06/world-economic-forum-announces-100-new-technology-pioneers-in-2021-cohort/
Written by The Original PC Doctor on 26/07/2021.