Panasonic Toughbook
Anyone who's ever dropped a notebook will be familiar with the heart-stopping dread that accompanies expensive technology falling towards the floor. But in industrial or commercial settings, a broken laptop means more than just repair bills and inconvenience; downtime and data loss can be even more expensive.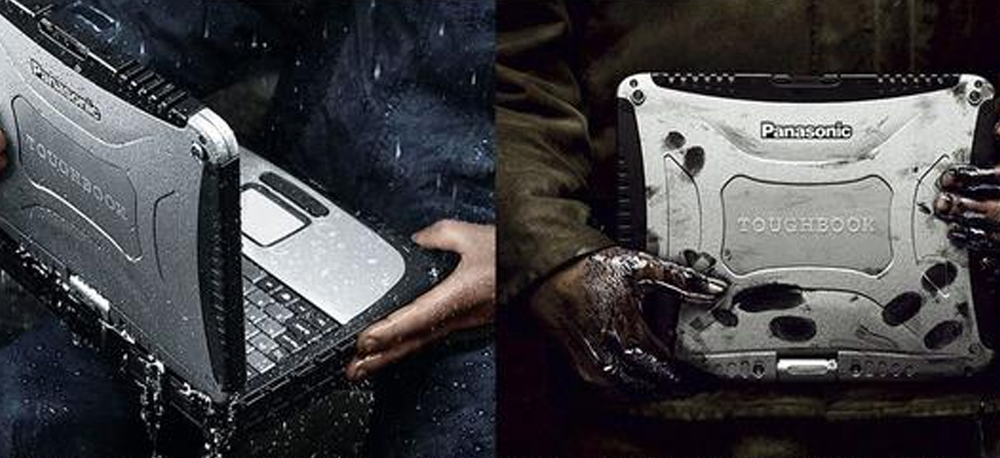 Toughbook is a trademarked brand name owned by Panasonic it refers to a rugged laptop line of computers and PDA's/Mobile Telephones. Designed to withstand vibration, drops, spills, extreme temperature, and another rough handling. While originally targeted at law enforcement and heavy industrial users, Panasonic has brought the product to a much wider audience.
With over 500 tests and quality checks are performed during production, you know you are getting one of the toughest laptops on the market.
All Toughbook Laptop models have a magnesium alloy case along with many current models which feature LCD panels designed specifically for visibility during daylight use. Other designs include a shock-mounted hard drive and, on many models, a moisture and dust-resistant LCD, keyboard and touchpad.
Panasonic's Toughbook series is available in several configurations ranging from business and "semi-rugged" to "fully rugged" along with several specialty designs with customizable add-on features.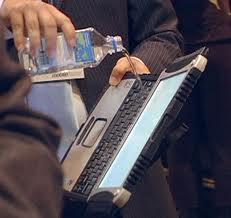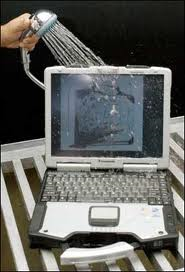 Panasonic's fully rugged and some semi-rugged laptops have no cooling fan and instead dissipate the heat evenly through the chassis. Having no fan ensures a better seal against dust and moisture. Additionally, a lack of a cooling fan can lead to longer battery life, quieter operation, and fewer moving components.
The laptop in this configuration costs about $3,600. If you work in severe environments it's a godsend.
The Panasonic Toughbook boasts unique durability features, making it a good buy if you have an extreme working environment or need something stronger than your average laptop for personal use.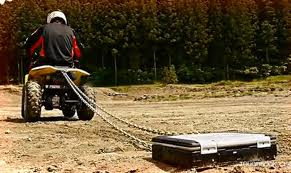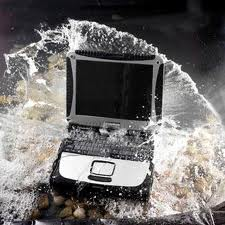 Written by The Orginal PC Doctor on 20/5/2010.