How Technology Is Helping in The Fight Against Coronavirus
Since its outbreak in last December, the new coronavirus has caused a lot of damage all around the world. It seems that no matter what we do, the coronavirus is still a few steps ahead of us and we still have a long way to catch up and to flatten the curve. Researchers and doctors are doing whatever they can to put a stop to it and limit the number of people that are getting affected by it, and even worse for that matter – that are dying because of it.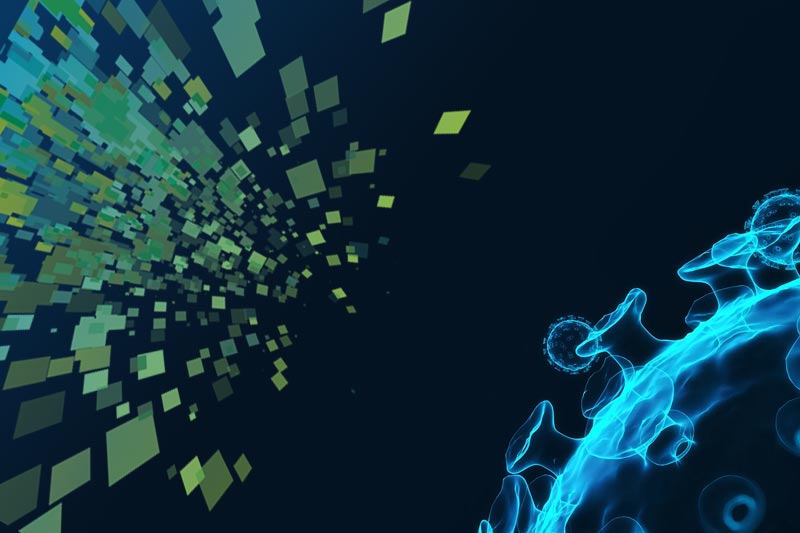 Luckily, they have thought of something that has already proven effective in this battle. They started to rely more on technology and with that, they have gained some kind of advantage. Technology can do a lot more than make it possible to hear our loved ones whenever we want or spend our days playing games and watching movies during self-isolation. It can also be used directly in the fight against coronavirus.
Seven ways of how technology can help us fight back
A ward run by robots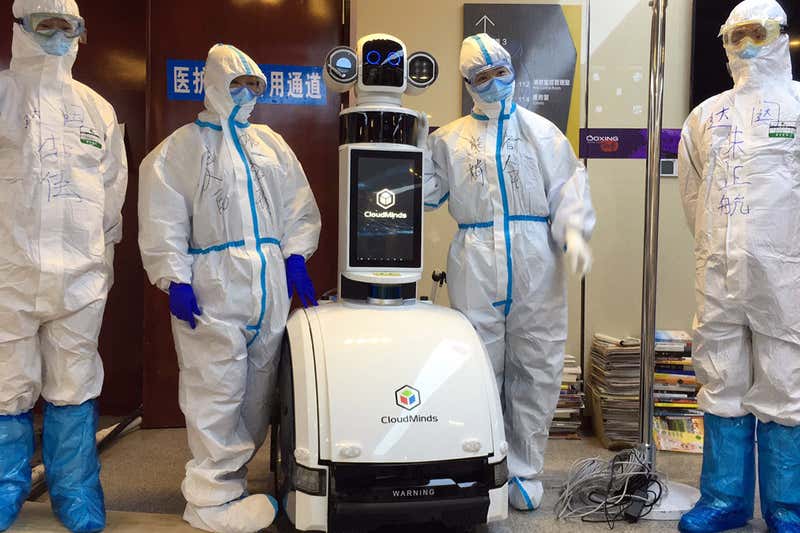 Since its first outbreak, we have seen many medical professionals being affected and losing the fight against the new coronavirus. Luckily, researchers have thought about using special robots that, unlike humans, cannot be affected by this or any other virus, expect for computer viruses, that is.
In many hospitals around China, we have seen robots being used to xprovide the patients with anything from food to their medications, as well as tracking their current health status. This is helping to minimalise the human-to-human contact, thus preventing the infection from spreading any further while meeting the patients' needs at the same time.
The use of 3D-printed respirators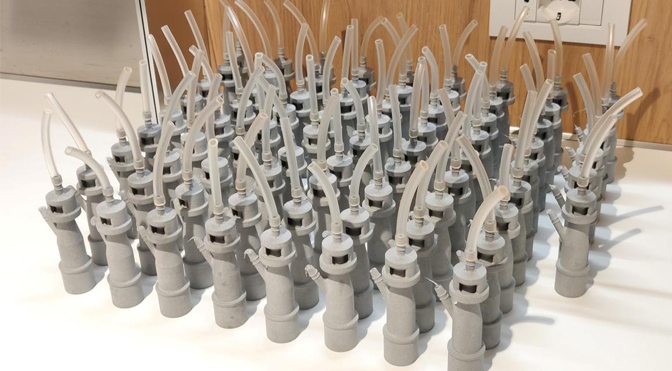 Before the coronavirus outbreak, the supply of respirators has never been short in so many hospitals all at once. But we have seen that happening in the current pandemic, leaving doctors to decide which patient gets a respirator and which does not.
Using 3D printing, a couple of smaller manufacturers in Milan have gathered up to work and produce as many 3D printed respirators as possible. A digital manufacturing lab called FabLab, in collaboration with an engineering company called Isinovva and Michele Faini, a 3D printing expert, hasworked together to 3D print replacement respiratory valves. One day, they managed to print over 100 replacement valves, and the numbers kept growing, saving more and more patients' lives.
Disinfecting robots to the rescue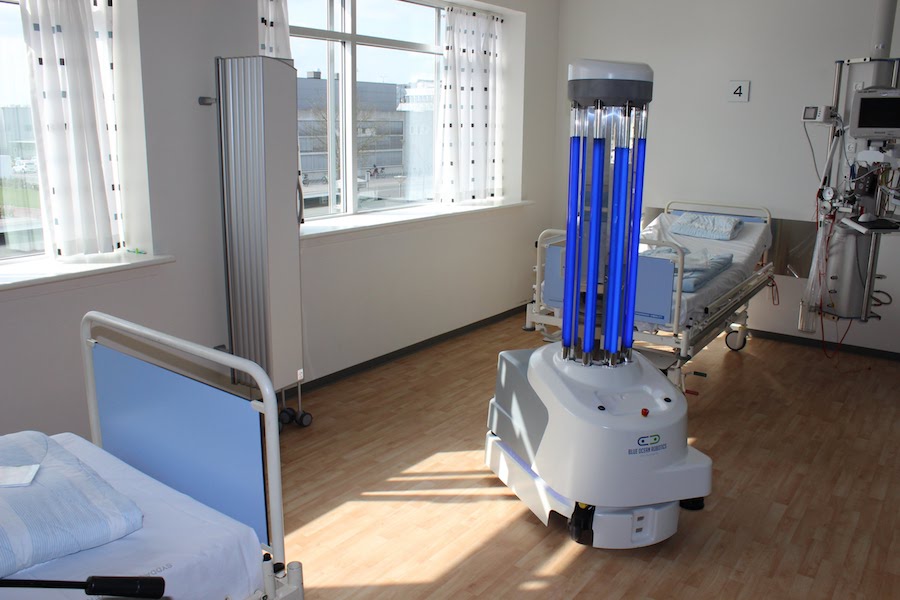 Robots have also been used for the much-needed disinfection that can kill the virus. And so, a Danish company, UVD Robots, has sent disinfecting robots to hospitals across the world to help with the disinfection process.
Each robot consists of proper equipment with special LIDAR sensors and ultraviolet C-lights that make it possible to kill any microorganism that they face. This also helps to minimalise the human-to-human contact while providing effective disinfection within the hospitals.
Using CCTVs as a tracking method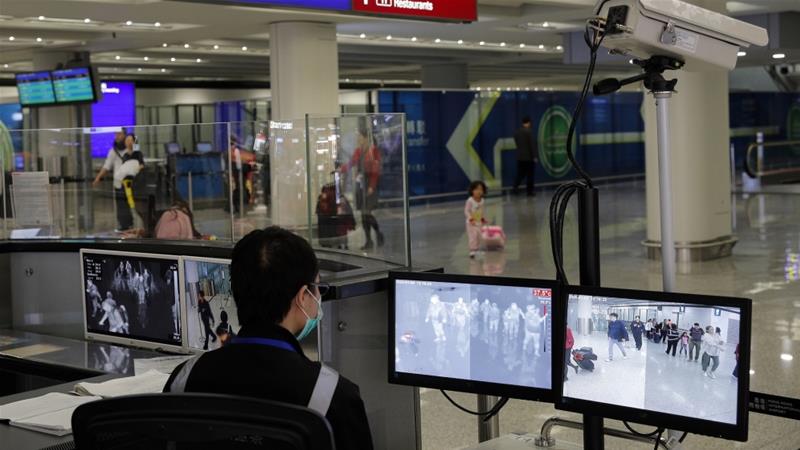 CCTVs have played a great role in the prevention of the new coronavirus as well. Take the following situation as an example. A family living in Kerala, India, had returned home after their trip to Italy. Soon they have tested positive for the new COVID-19.
Authorities have used CCTVs to help identify everyone that this family might have come in contact with, potentially spreading the infection. This is resulting in nearly 900 people that have to tend been put into self-isolation to prevent a further spread. South Korea and Singapore have followed this very same example to help track the contacts of anyone who has tested positive for COVID-19.
Relying on our smartphones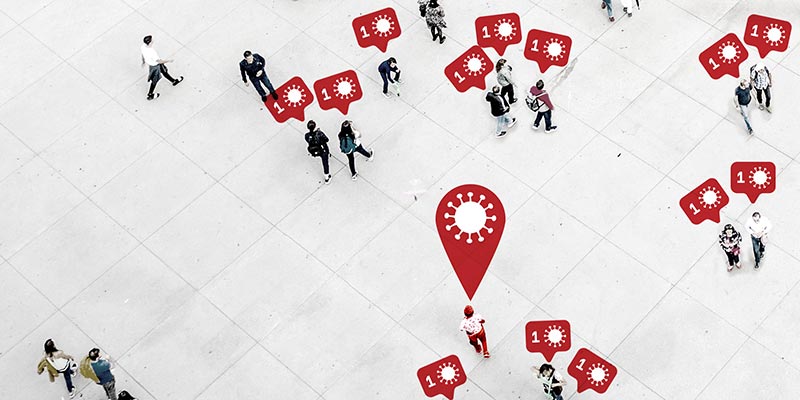 Keeping us entertained during self-isolation does allow smartphones to play their part in this fight. But they can do so much more than that. For example, – a startup company in the UK has launched an app that allows them to self-report their symptoms. An app developed in South Korea helps people to identify the locations of the COVID-19 positive patients and alerts the users whenever they come within 100 meters of a COVID-19 positive individual.
Not to mention the already widely used delivery apps that many of us enjoy using to avoid going to the local supermarket. Now, as an addition, many of those apps are offering a contactless delivery, which means that your order will be left at your doorstep, making it possible to get your groceries and self-isolate at the same time.
Online learning platforms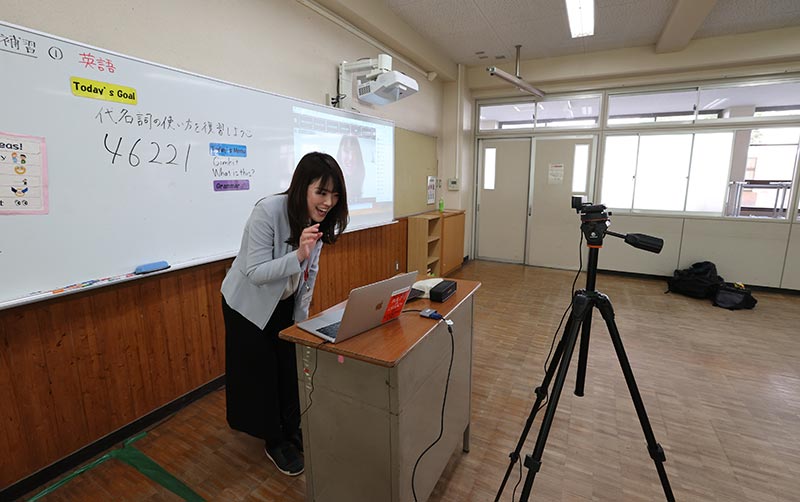 The new coronavirus has caused schools around the world to close their doors, leaving students uncertain about their future and what does this mean regarding their education. Luckily, we already have so many online learning platforms that we can use to our advantage.
By visiting an online learning platform, students can follow lectures that their teachers give from their homes. They also have the opportunity to take their exams, ask any questions, and send their homework to be approved. This certainly does make things a lot easier from students, their parents, and their teachers. It is an opportunity to continue with the educational process, which is exactly what we need during these crazy times.
The use of drones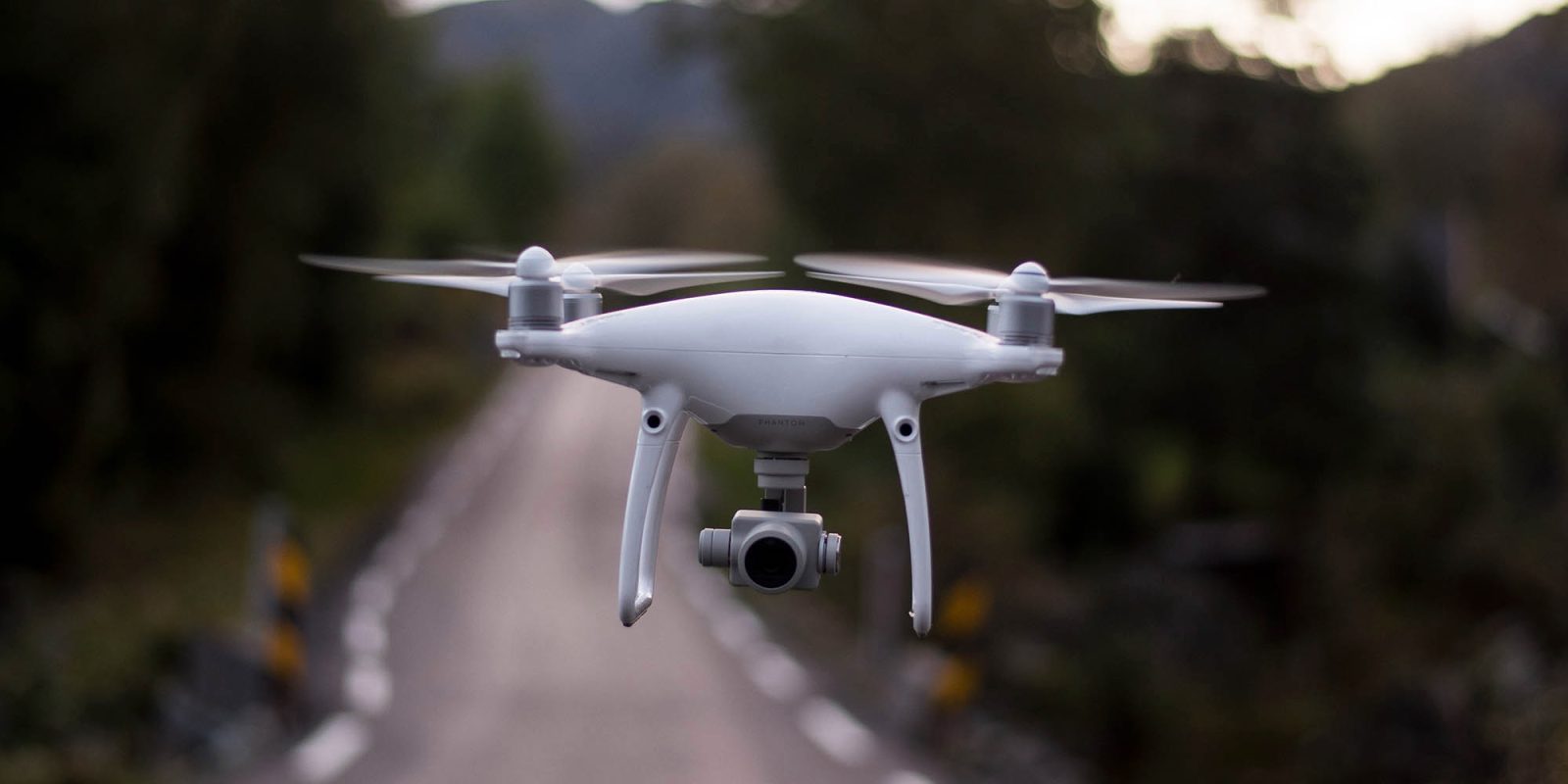 Many countries have started using drones for different purposes during this outbreak. There are many patrolling drones in the skies that warn the residents about the importance of wearing masks and share the newest information on the outbreak through loudspeakers. Scientists have even made it possible for drones to identify individuals with fever in the crowd, thus making it possible for contactless and rapid temperature screening and fever detection.
Conclusion
It seems that all that time spent working on making improvements and developing new technology has paid off in this new COVID-19 outbreak. Now, all around the world, we see technology being used for good. From drones that able capable of doing temperature screenings and warning residents about the importance of protecting them by wearing facemasks to students using online learning platforms to continue their education – there are many ways in which technology has proven useful apart from connecting us and entertaining us during these difficult times.
References
Written by The PC Doctor on 13/4/2020.