How do you come up with strong, memorable passwords?
"Password1" is a terrible password, so how do you come up with better ideas which are easy to remember but hard to crack?
Whenever there is a major data breach and passwords are leaked, someone goes through the list to find which passwords are the most common. The usual suspects pop up time and again – like "password1", "123456" and go old  "letmein" – despite repeated warnings that we need to do better when choosing our passwords.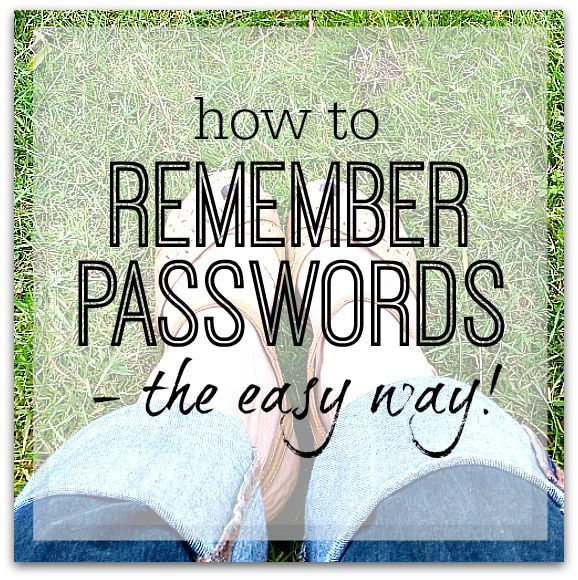 When hackers try to break into your account, these are the first passwords they try. Then they work through the dictionary, from aardvark to zebra, hoping to strike it lucky.
They'll also try simple passwords like the names of your children or your pets – details which people tend to freely giving away online, yet they still think make for a great password.
You need a better password than this to stay safe online these days. You can make your password stronger by making it more complicated, such as throwing in a mix of upper and lower case letters along with numbers and symbols. A good password should be at least 12 characters long.
The best passwords look like gibberish, such as IaLwTtT-IyWrAr, which is difficult for a hacker to guess or a machine to crack by brute force. But of course it's not much use to you if you can't remember it.
Fans of Australia rock might find that this password is not so hard to remember. Try singing the chorus of the AC/DC classic "It's a long way to the top" in your head, taking the first letter of each word, and it soon becomes clear. To make it more complex you might throw in some numbers and symbols – as long as you're sure that you'll remember them.
Of course you shouldn't reuse passwords, but when you need another strong password you might choose another few lines from the song.
It doesn't matter if you're not a fan of AC/DC, instead of "It's a long way to the top" you might prefer "It's a long way to Tipperary". Your choice of song is irrelevant, as long as you're confident that you'll never forget the words.
Once you've dreamt up a few complex yet memorable passwords based on your record collection, you'll just need to sing a happy tune to access your online accounts.
Written by Adam Turner on 18/5/2018.