From Hollywood to Hawaii in seconds – how Google Earth can take you anywhere on the planet, and help plan your next holiday
From the Hollywood sign in LA to the deep blue seas of Hawaii, Google's imagery of planet Earth is truly amazing.
So good in fact, that Google Earth (google.com/earth) is a great tool for travel ideas and planning holidays.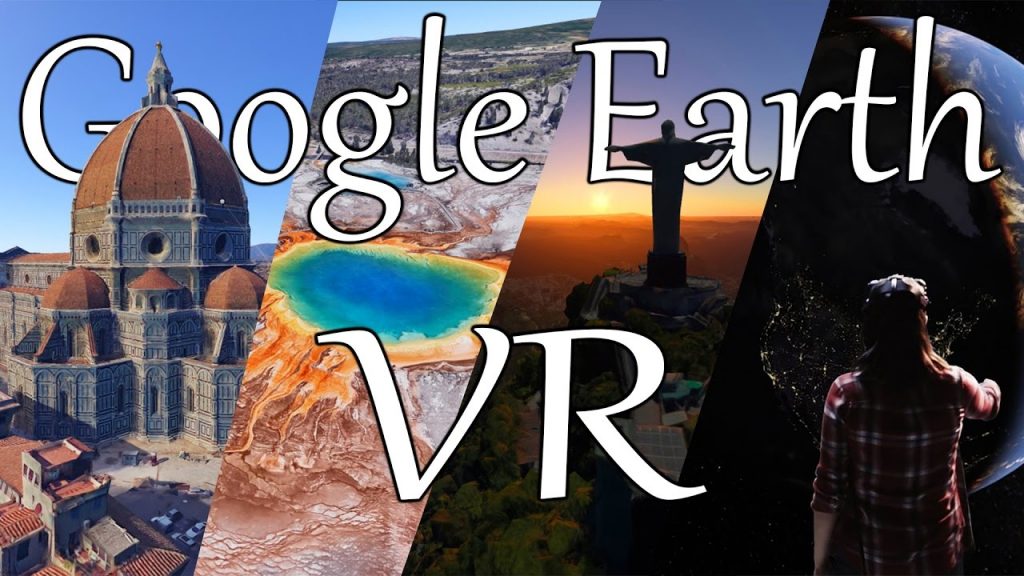 Google Earth is like a window to anywhere on the planet. Travellers can get a taste of the places they're planning to visit, from a cute little village in Tuscany or that cool New York jazz club featured in a travel magazine but travel magazines, brochures and reviews only get you so far.
With Google Earth, you can 'fly' over an area to get an idea of whether it's right for you or not. Is the sea in Hawaii as blue as the photos you've seen? Is the Opera House in Paris really as beautiful as people say?
You can see and learn about these places as well as the history of many popular landmarks. Do a search for Paris, for example, and there are information cards about points of interest you can scroll through places such as the Latin Quarter, Sacre Cour, Disneyland Paris, Luxembourg Gardens, and 'fly' to whichever one takes your fancy.
Google Earth is also handy to check out accommodation claims. Does that 'charming tranquil Tuscan villa' back onto a busy highway? Is your 'quiet apartment' across the road from a sports stadium or in the middle of an industrial estate?
For more in-depth explanations about popular attractions, Google Earth's Voyager tab has a selection of motivating travel stories to help with travel ideas and have weekly stories organised by areas of interest, such as Nature, Sports, History, and Culture.
If you love the great outdoors, click the 'Nature' tab and see options such as the Grand Canyon, hiking in Honolulu, or where best to see the cherry blossoms in Japan. Film enthusiasts can click on 'Culture' and explore iconic film locations, restaurant movie moments, or futuristic film locations.
Once a place takes your fancy, for an example 'Explore Buenos Aires', you can plan your trip by visiting top sites like the Catedral Metropolitana and Teatro Colón in Google Earth. There are guided stories, which give an idea of things to do, such as '48 hours in Buenos Aires', 'Only in Buenos Aires', 'Buenos Aires for Art Lovers', and even ideas on what activities you can do with the kids.
Written by Cynthia Karena on 13/4/2018