Emergency+ App
As we are approaching the Xmas holiday and the end of year it is indeed our favourite time of the year that we look forward to celebrating with our loved ones and to enjoy a delicious home-cooked roast.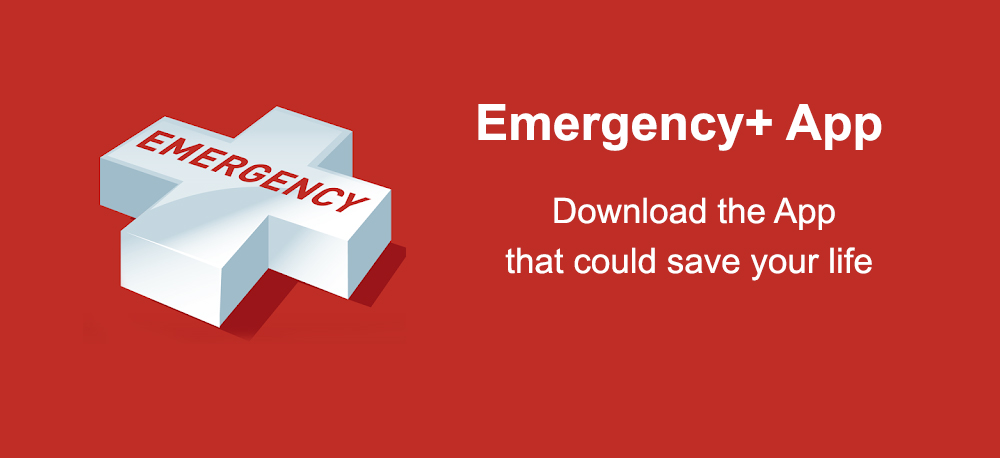 It is a perfect opportunity for us to give you a friendly reminder about the awareness of your safety that Xmas holiday periods are one of the high-risk times on our road with many people hitting on the road to attend Christmas parties, end of year celebrations and to heading toward to beach towns for well-deserved breaks.
We would like to introduce the Emergency+ App which we believe this app is essential for everyone who lives in Australia. Emergency+ app is developed by Australia's emergency services and their Government and industry partners to address one of biggest issues currently faced by callers. With 66% of Triple Zero (000) callers now phoning from their mobile phones, many of them are unable to provide their exact location when they are in open spaces such as on a stretch of highway or in the unfamiliar location.
This app uses GPS functionality built into smartphones to help callers to look up at their current location and to provide their GPS coordinates to an emergency dispatcher on the call. This functionality will provide valuable and crucial information to dispatchers to mobilise emergency services to arrive at the pinpointed location without delays.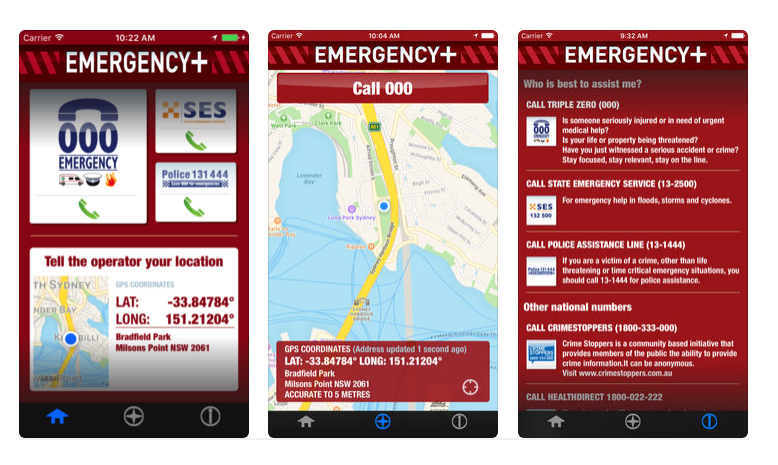 You can use the app to call Triple Zero (000) when you require emergency or other services such as
State SES – For emergency help in floods, storm and cyclones
Police Assistance Line – if you are a victim of a crime, other than life threatening or time critical emergency situations
Healthdirect Australia – to seek for trusted health advice
Crimestoppers – to report crime
Poisons hotline – to seek for poison information
And many more…
When you're dealing with emergencies, please remember every second count. Emergency+ app is available, free of charge, on iOS and Android devices. Click the links below to download today: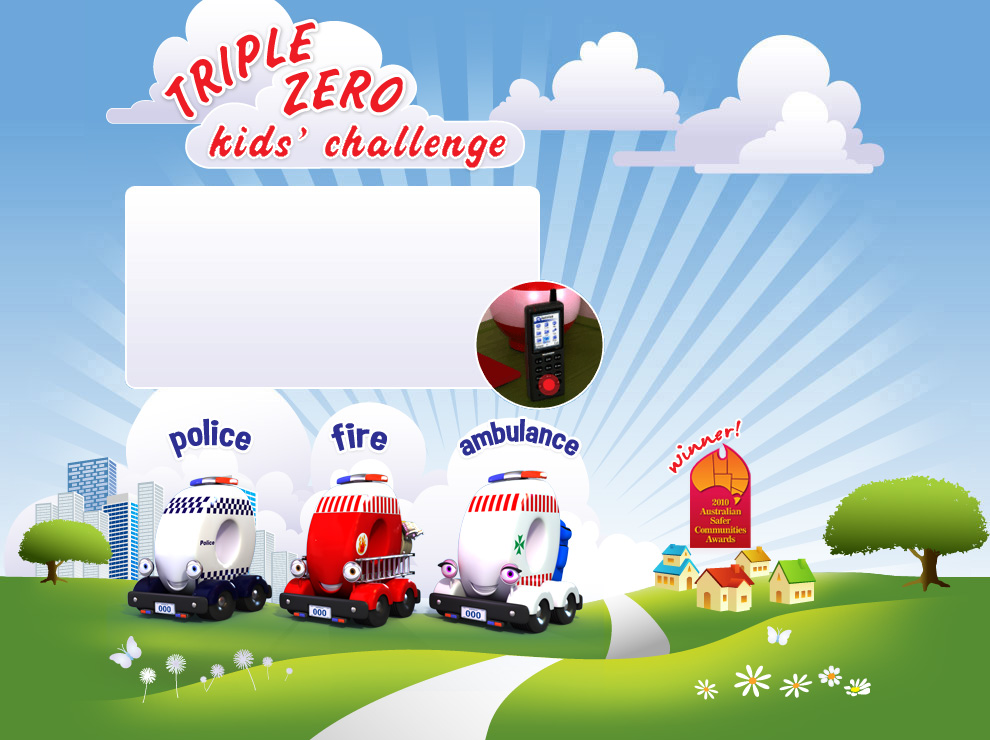 Emergency services also developed another wonderful app for kids to educate them about emergency services – The Triple Zero Kids' Challenge, where kids learn about how to deal confidently with and get help in an emergency, by playing games and solving problems. Children would learn about safety messages and hear what happen when you call Triple Zero (000).
Please share this information with your loved ones to make sure they know about this app or to share the post on your social media to spread awareness.
Until then we would like to wish you a very Merry Christmas and Happy New Year. Please keep safe and take care of your loved ones.
Written by The Original PC Doctor on 13/12/18.