Advanced Data Recovery
Have you lost your data? Don't panic not all is lost. Sometimes computers can seriously malfunction, which can sometimes occur without warning. This can result in the loss of your personal or company information and files, so quick professional action is needed. Whether it's a case your hard drive failing, your flash drive has stopped working or even if a file has simply been accidentally deleted, we will be able to assist you! Our skilled technicians will be more than happy to arrive onsite and diagnose your issue then discuss all options that we can arrange for you to ensure the maximum chances of having your data recovered.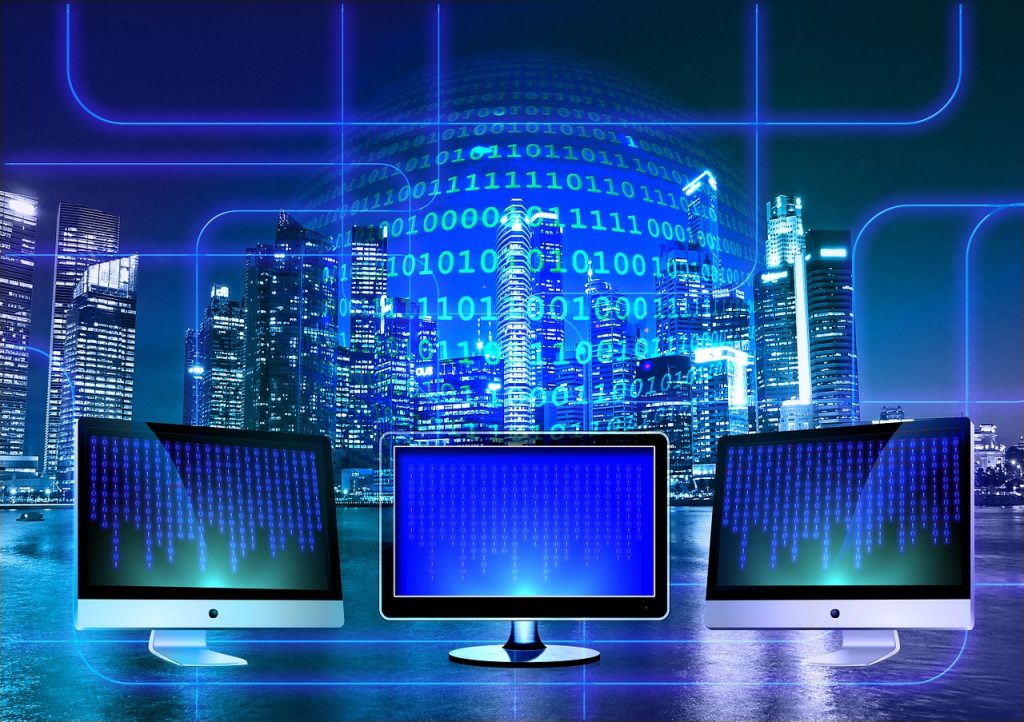 Credit: Pixabay
Keep in mind Advanced Data Recovery can require us to perform deep system scans to determine where your data has gone and more importantly if it can be recovered. So it will be required for us to take your hard drive or storage device off-site to complete our work. This service is far more advanced than standard software-based recovery attempts and fortunately for you, we are your best choice for recovering as much data as possible. Prices do vary depending on the severity of your issue, and we are more than happy to provide you with a quote over the phone. Call 1300 024 398 and speak to one of our friendly staff who will be more than happy to assist you with your enquiries.
Handy Tips to prevent further data loss
In most cases, data loss is commonly caused by physical damages to the hard disk. It is important that you stop using the device and speak to a professional straight away.
If the data loss is on your computer, turn off your computer straight away as soon as possible.
If you can hear any clicking or grinding noises, stop using the hard disk drive straight away.
Never restore a backup to the original system.
Avoid auto repair utilities to fix data loss issues.
Contact our office for free phone advice on how to best solve your problem.
Why choose us for the job
We have one of the best Data Recovery facilities in Australia and over 30 years' experience!
We are the only company that provides our customers with a list of the files that can be recovered before proceeding with the recovery.
We can recover from all content types, files, digital photos and e-mails.
Don't take your security for granted! We are authorised to handle highly sensitive data. Adhering to US government protocols.
We have all the resources and skills required to handle extremely large or small jobs.
All your data that is recovered is held and secured on file for 30 days. Just in case you lose your drive.
We have an ISO-5/Class 100 Clean Room Facility which maximizes the chances of getting all your data back. Most other companies use a Class 10 which is a lower grade of performance. When a lower grade clean room is used your chances of recovering your data is limited.
Same Day Service! We are a fast and more local service, we also offer extended hours for when you need us on Saturdays or after hours!
Not only the top in Australia for Data Recovery, we have access to over 150 Data Recovery engineers worldwide that specialise in all makes and models available to cater for any of your Data Recovery needs.
What types of data can you recover?
Hard Drive Recovery: Laptops, Desktops, External and single drive servers.
USB and Flash Memory Card Recovery: CD/DVD, SD/XD cards and voice recorders.
iPhones and Smart Phones (this includes older generations of phones)
RAID Recovery
Tape Recovery
Floppy Disc Recovery
Multi-drive server/SAN/VMware Recovery
Microsoft Exchange and SharePoint Data Recovery
All file formats including MYOB< QuickBooks and Outlook.
At The Original PC Doctor, we are all about providing our customers with personalised IT support services by delivering Data Recovery solutions that work for you! We have a huge range of data backup solutions for you to choose from so whatever stage you are at we can assist you!
Call 1300 723 628 and speak to one of our friendly staff who will be more than happy to assist you with your enquiries.
Written by Cynthia Karena and posted on 23/3/2018.