9 Best Free Remote Desktop Tools You Should Know
In the last two years, the number of people all around the world working from home has increased dramatically. According to the Statista stats, 16 percent of the organisations across the globe have a full-time remote workforce. That's why the usage of remote desktop tools has also increased more than ever. Not only do these tools increase the productivity of people working from home, but they're also easy to use. However, it's critical to choose the right remote desktop tools that meet your unique needs.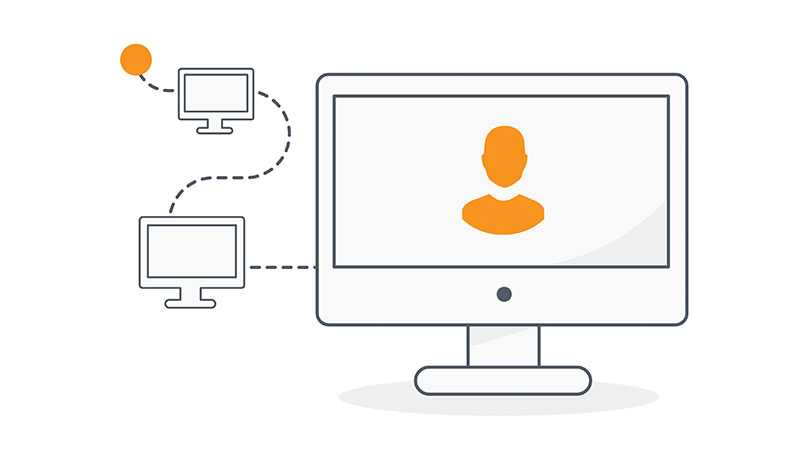 This article contains the 10 best free remote desktop tools that every remote worker should know. So, let's dive into it.
1. Microsoft Teams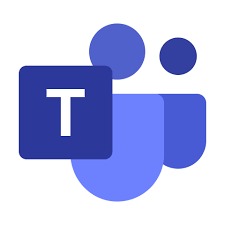 Microsoft Teams comes with both free and paid versions. It's a highly customisable remote desktop app that comes with many useful features such as guest access, chat, video conferencing, and more. The free version of Microsoft teams supports up to 100 participants at the same time and unlimited chat. It's a fully customisable remote desktop tool that can be configured according to your unique needs. Moreover, even large businesses and enterprises can use it to manage all their remote teams.
Pros
Highly customizable
Multiple integration options
The free version offers 10 Gb of free cloud storage
Tightly bound with all the application that Microsoft Office offer
Cons
The free version doesn't offer video recording
Users need to have Microsoft centric environment for the most effective use
2. Chrome Remote Desktop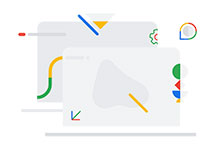 Chrome Remote Desktop is one of the most popular tools that people use to secure their remote access. It's basically an extension by Google Chrome that can be a great tool for you to ensure uninterrupted connection. The only downside of this tool is that the setting up process can be a little cumbersome. However, once you set it up successfully, it helps you to improve your productivity with its plethora of useful features.
Pros
100 percent free
Easy to understand and use
Offers secure connection for communication
Perfect for remote workers
Cons
Tedious configuration
Having a Google account is a must
3. Microsoft Remote Desktop

The functionality of Microsoft Remote Desktop is pretty much similar to Google Remote Desktop. However, it comes with its unique features as well, and you can use it to access your workstation from anywhere remotely. But it's important to note that it can only work on Windows OS.
Pros
Free to use tool
Comes as an inbuilt Windows feature
Manageable through Group Policy and Active Directory
Cons
The popular attack vector for cybercriminals
Only supports one session
4. TeamViewer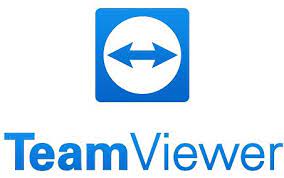 TeamViewer comes with both free and paid editions. It's one of the best remote desktop tools for online collaboration. You can use it for sharing online presentations and virtual meetings. The best feature of this software is its capability to provide administrative access to remote servers and computers. Moreover, you can arrange a virtual meeting on this software with up to 25 people.
Pros
User-friendly and extremely easy to navigate
The offered two-factor authentication feature
No performance issues even over limited or weak connections
Cons
A common target of hackers
The free version offers limited connection
All the parties must have the same software version to virtually communicate
5. LogMeIn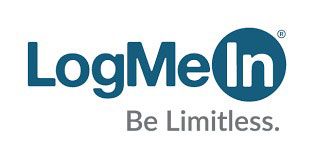 LogMeIn is another feature-rich remote desktop tool that's one of the most commonly used applications. It's specially designed for business users as it offers advanced configuration options. You can use it to perform remote printing, screen sharing, file sharing, and more. Moreover, its algorithm is also very stable and optimised to ensure a high-quality image and fast speed.
Pros
Perfect choice for non-tech people
Great features to improve remote productivity
Allows you to assign access right to different groups
Cons
Support service is not up to the mark
Cross-platform access works oddly sometimes
6. TightVNC

TightVNC, as the name suggests, offers features for Virtual Network Computing. In order to control other machines remotely, this tool uses the RBF (Remote Frame buffer) protocol. You can use it to monitor desktops remotely and use it on multiple operating systems. These features and functionalities make it a great desktop sharing system for IT managers and other remote jobbers. It can be your best free software package to control your work remotely.
Pros
Free to use
Sime and easy to understand
Intuitive functionality
Cons
Full-screen mode sometimes behaves oddly
Can't be used with macOS
7. Splashtop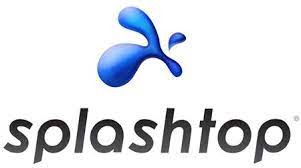 Splashtop is another great remote desktop tool that comes with audio and video streaming capabilities. The best thing about this tool is that it offers an impressive screen refresh rate. It can serve all the people working remotely who are linked to the education industry. That's because it comes with a dedicated edition that allows you to bring the classroom alive. Moreover, it also offers various features and options for enterprise, business, and personal use.
Pros
Feature-rich tool
Easy to use functionality
Drag and drop file transfer
Advanced security options
Cons
Some advanced features such as whiteboard are only available on Android or iOS.
Installs an extra audio extension on macOS
8. Mikogo

If you want to share your computer screen or presentation or any other purposes in high quality, then Mikogo remote desktop tool can be your best choice. It comes with some of the best features that remote workers need, such as session recording, file sharing, whiteboard, remote control, and presenter switching. In simple words, it's one of the most comprehensive computer screen-sharing tools out there that can help you a great deal.
Pros
Simple and easy to use
Advanced screen sharing features
Fully secured
Cons
macOS version is not fully stable
advanced features are available only in the paid version
9. Radmin

Radmin, or in other words, Remote Administration, comes in both paid and free versions. It's a great remote desktop tool that you can use for sharing, and it offers two different modules known as Client Module and Server Module. It connects two different computers together, and each module must be installed on the right machine. It means Radmin is a great option for IT professionals who are performing their jobs remotely and need to access their workstations through an internet connection.
Pros
A free tool that offers full functionality
You can add desired equipment that'll also be connected to this tool
Easy to use from anywhere
You can save any information that you want on the connected equipment
Cons
Two different modules need to be installed
Doesn't work efficiently with a slow internet connection
Doesn't allow you to get full access to the connected equipment
Final Words
There you have it. These are 10 of the best free remote desktop tools that you can use. Not only will these tools help you to work with more ease and efficiency, but they'll also improve your overall productivity.
References:
Written by The Original PC Doctor on 28/06/2021.