DoPDF Free PDF Converter
DoPDF is definitely meant for fast PDF creation with a minimum of fuss, you can download it for free, it does support a bunch of other languages, and hardly takes up any RAM.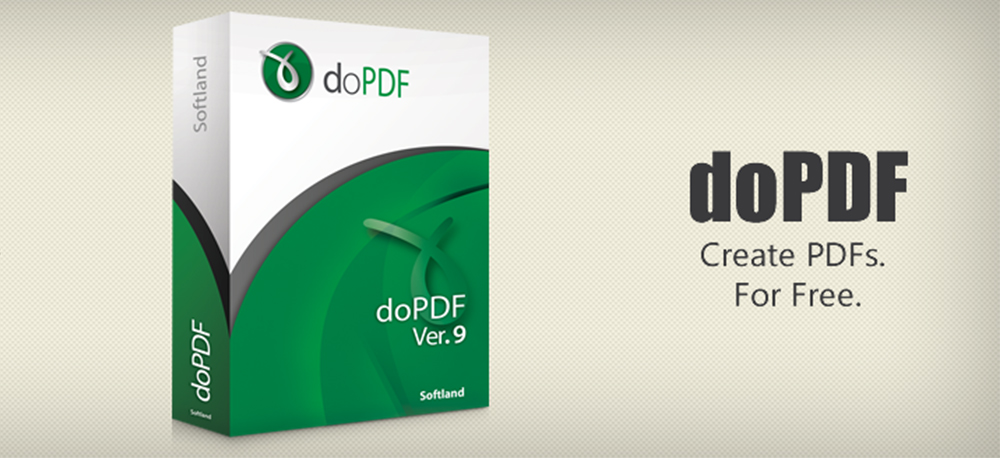 The only real drawback is DoPDF is a fairly basic program that's utterly bereft of features beyond its main function: to let users create PDF documents from within any program using the native Print option. Along with whichever printer you've got hooked up, shows up in the Print dialog box, DoPDF adds an eponymous option. Select it, hit print, and you get the chance to change the name of the PDF you're creating. Hit enter and the PDF gets created, and then automatically opens for you to proofread it.
No wasted time, very automated and worth having if you want things to simply although it is lacking any customization features and the control panel to manage them, we can overlook that because it does what it was designed to do so well this can be overlooked and the benefits of not having any major features is that DoPDF takes up almost no RAM and it won't stuff up as frequently as a program with more features.
DoPDF gives a simple output dialog box for altering the name and saving location of the PDF and by clicking on Advanced Options, users can manually adjust the resolution of the PDF they're creating. However, unless you know precisely how resolution changes will affect the size of your PDF, this can be a bit tricky. DoPDF is great for those not looking for a lot of options, but for any project requiring a lot of pizazz, it's probably worth looking at the competition.
DoPDF makes it to easy to convert files to PDF documents from any Windows application.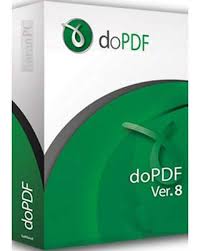 Here are some key features of DdoPDF:
Allows you to modify the paper size, modify the resolution (from 72 to 2400 dpi)
Change page orientation (portrait, landscape)
Change the quality settings
The user interface supports localization, thus using DoPDF in your own language (currently English, German, Spanish, French, Italian, Czech, Korean, Dutch, Japanese, Polish, Swedish, Portuguese, Brazilian, Serbian, Ukrainian, Romanian, Chinese Simplified, Russian, Greek and Hungarian are supported)
PDF files created on Dopdf can be viewed on any computer with a PDF viewer (reader) installed
It installs as a printer driver and helps you generate the PDF files by simply selecting the "print" command from any application. You can convert your Word documents, Excel sheets, PowerPoint presentations, company reports, contracts, workflows, agreements, marketing plans, forms, products list, price list, charts, emails or web pages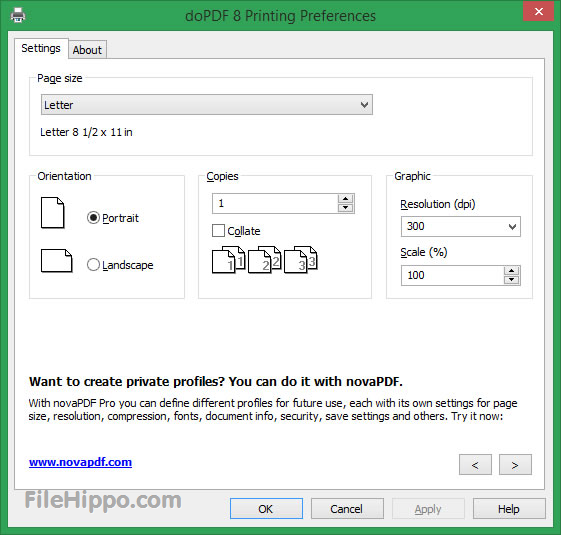 Written by The Original PC Doctor on 4/4/11.