IBM Unveils World's First 2nm Chip
On May 6, 2021, IBM launched the 2nm chip—a first in the whole world. Read on to find out what it is and what you can look forward to with this latest innovation.
From the IBM research facility in Albany, New York comes the 2nm chip – a world's first and an extension of IBM's dominance in the field of semiconductor research and production. IBM is known to be a leader when it comes to semiconductor innovations. They were the first to come out with the 7nm and 5nm chips, and now they care to continue their legacy with the 2nm chip.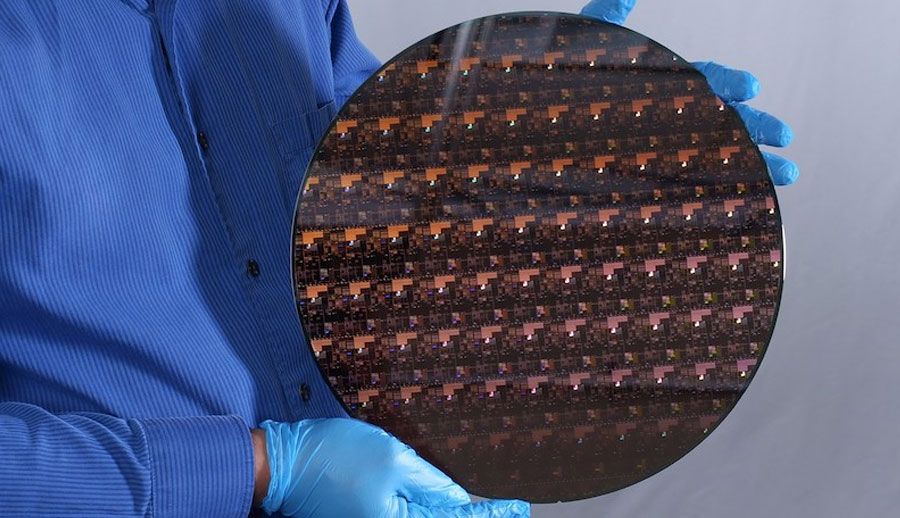 Semiconductors are a vital part of any electronic gadget (from computing, smartphones, kitchen and home appliances, cars, and various types of infrastructure). These semiconductors, also known as chips, are important components of any electronic gadget because they conduct the electric current within machines. As the digital landscape evolves, industry experts are looking to the tech giants to not only produce sleeker and more sophisticated gadgets but also to design and produce the parts that run it. Over the past decades, companies like IBM have been looking for ways to create chips that are smaller but more cost and energy-efficient.
A Breakthrough
It takes many years of research and development and a continuous stream of investments to be able to design, produce and manufacture chips. When IBM first unveiled the 7nm chip, it was groundbreaking, but it took about four years before it became widely available.
Many experts have been calling this 2nm chip a breakthrough. Some say that it can be used for AI technology, which can be useful for personal electronic devices like smartphones, smart TV, home computers, and even cars.
Key Benefits
There has been an ongoing shift toward sustainability and energy efficiency, which various industries have embraced and considered as they develop new products. This time around, consumers are looking for gadgets and machinery that will do less harm to the environment without compromising on the quality of the technology. IBM is no different. The recently launched 2nm chip meets that demand. Compared to the 7nm, the 2nm uses less energy (75%, to be exact) while promising higher performance.
The improved features of this chip claim to extend the battery life of gadgets, be energy efficient (therefore reducing carbon footprint), faster reaction time and object detection, and faster overall speed of gadgets.
IBM claims that this chip is the size of a fingernail (50 square millimetres to be exact), and it can fit up to 50 billion transistors – more ways to improve the capability of all types of electronic gadgets. What does this mean to ordinary consumers? Faster, more compact gadgets!
Every time IBM comes out with a smaller chip, they make sure that it does not lack any features. More importantly, they make sure that each time they release a newer chip, that it is more powerful than its predecessor. Moving forward, it is not impossible and unreasonable to smaller chip sizes with even more powerful capabilities.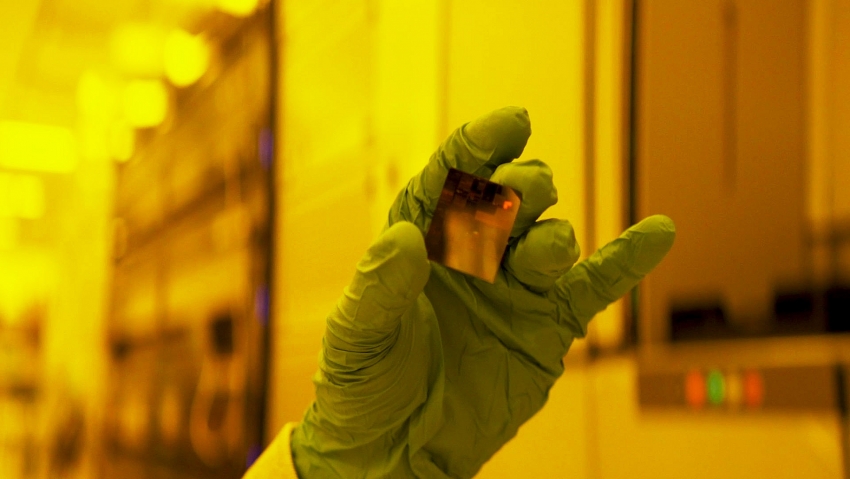 Addressing the Shortage
The announcement of the 2nm chip came at a time when there was a reported shortage of chips. This could affect the production of various gadgets, gaming devices. About 80% of chips come from Asia, which can be a problem for companies based in the United States and Europe.
Because of the covid pandemic and the shift to working from home setup and online school for most people, there was a surge in demand for laptops, computers, tablets, and other electronic gadgets. While the demand for gadgets is high, the production and manufacturing of chips slowed down or shifted because of the pandemic. Although it will take a few more years before the 2nm chip is available, IBM is giving the industry something to look forward to.
Final Thoughts
With the release of the 2nm chip, IBM presents itself as a leader in the semiconductor industry. The 2nm chip will go into production in 2024, so we can expect to see gadgets using this chip sometime in 2025. Before then, we look forward to supercharged phones, appliances, and other electronic gadgets.
Through the release of the 2nm, IBM continued to prove itself to be a leader in the tech industry. This shows the world that they are constantly researching and producing gadgets that address the needs of the customers and the world. Although not much else has been said about this chip, we can all look forward to more efficient, sustainable, and sleeker gadgets in the near future.
References:
Written by The Original PC Doctor on 28/05/2021.